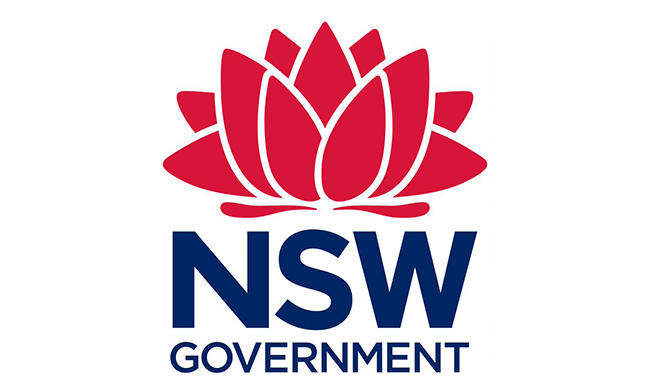 Programs managed by the Institute of School Leadership of the Department:
The "Mid-Career Transition to Teaching" program, which attracts mid-career professionals to a master's degree in teaching to become teachers of math, science, or engineering or applied research in high school, and

FASTstream is focused on educating graduates and experienced faculty with leadership ambitions and talent to accelerate their career paths.
This year's program focuses on encouraging teachers to change the tree at the regional NSW.
Said Minister of Education and Early Learning Sarah Mitchell there is also an emphasis on providing targeted support, mentoring and professional development for the best and brightest teachers seeking to take up the position of school principal in the future.
"XHaving met last year's participants, I am very pleased that there are now 50 more places, and I really encourage teachers and graduates with a strong desire to become a school leader to apply for the FASTstream program, "said Ms. Mitchell.
Applications for the FASTstream cohort and Mid-Career Transition to Teaching 2022 close on Sunday, May 1st. Learn more about these programs