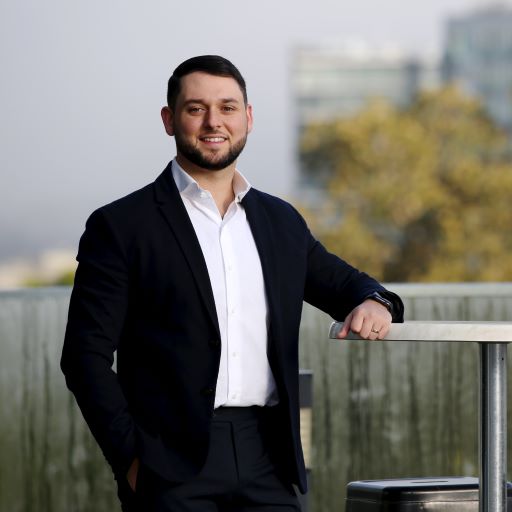 Non-bank lender with processed applications within one year after launch Bridget expects mortgage owners to look away from major banks to ease the pain of raising rates.
Bridget, which recently launched its first brand company, allows Australian homeowners to secure their next home before they are sold, using its patented technology to provide real-time lending solutions. Bridget fills a significant gap in the lending market at a time when banks are less and less able to approach the table and offer short-term lending services to both new and existing customers.
With the Reserve Bank of Australia raising its cash target by 35 basis points to 0.35%, founder and CEO Bridget Aaron Basin says it's time for homeowners to start considering their options. Aaron believes it will have both short-term and long-term effects on homeowners and borrowers, as well as increased competition in lending, which will only help increase the number of non-bank lenders.
"The extent of the impact of this rate increase for any non-bank lender will usually depend on the agreements regarding their loan. These agreements will then determine the direct impact of raising rates on their business, as well as what they will eventually pass on to their customers.
"We are already beginning to see that some of the non-bank lenders in the market are raising their rates, and it is natural to expect others to follow their example in the market. What I expect is an increase in the number of customers who "shop" at the best rate. As part of this, lenders who have "no commission" structures are likely to see an increase in participation as borrowers seek to save where they can, especially with non-bank lenders outside of major banks ".
Despite widespread expectations that interest rates could reach nearly 3% by the end of 2022, Basin says we should not panic, but rather that it is time to start shopping because raising rates will inevitably lead to competition among lenders. fighting for their business.
"I do not believe that the direct impact of this rate increase will be detrimental to homeowners. What we expect in the short term is an increase in the number of inquiries from borrowers about their position and how they can better navigate the new world of rising rates. What is more worrying is the long-term impact of multiple interest rate hikes, which could seriously affect the confidence of homeowners and significantly slow down the growth of the housing market, "Basin added.
"We expect homeowners to consider switching to a fixed rate variable, which provides more peace of mind for some borrowers concerned about the long-term consequences. As we saw at the start of the pandemic, we expect consumers to consider refinancing and exploring new solutions, including non-bank lenders.
"In the case of Bridget we will not react by raising rates, our prices will remain the same. But it will undoubtedly be an interesting and competitive period, because we haven't been in such a situation for a long time. "
https://australianfintech.com.au/non-bank-lenders-can-fill-the-void-for-borrowers-amid-rising-interest-rates/