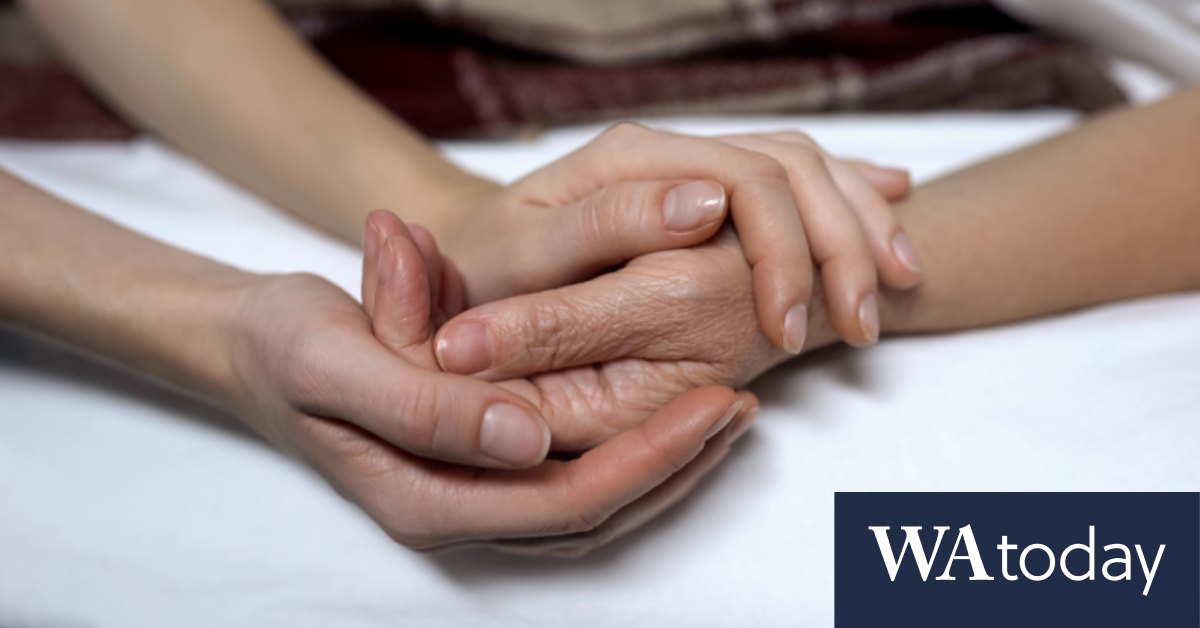 The Anglican and Catholic Churches oppose legislation to provide voluntary assistance to the dying, but although the Unification Church has not taken a position, it would not prevent nursing homes from gaining access to it.
Loading
"We are pleased that the bill provides adequate protection for care providers of the elderly," said Savior Buhagiar, Director of Aging at Uniting NSW / ACT.
"We need to remember that nursing homes are just that – people's homes – and the elderly deserve the same rights as members of the wider community. If voluntary assistance to die becomes law, Uniting will not seek to prevent our residents from using it if it was their desire. "
Sydney Independent MP Alex Greenwich, who introduced the bill in the lower house late last year, said it would be inappropriate for any MPs to deliberately try to slow down the bill.
"Deputies have had this bill for almost a year, recent attempts to restrict access are both harsh on people whose homes are under care and disrespectful of the parliamentary consultation process that shaped the legislation," Greenwich said.
The bill was passed by the upper house by 20 votes to 17, although four deputies were absent. Now it must pass a second time, including with amendments, to become law.
Labor MLC Adam Searle, who is passing the bill in the upper house, said he said there was "a strong sense on all sides to end the debate on the bill this week".
"Proponents of the law will oppose any amendments that complicate or restrict access or undermine the integrity of the government's scheme," he said.
"Any amendments that are essentially a repetition of issues that have already been discussed and rejected in the lower house must be very convincing to be reconsidered, in my view."
https://www.watoday.com.au/politics/nsw/assisted-dying-bill-should-pass-unchanged-deputy-nats-leader-says-20220516-p5alrr.html?ref=rss&utm_medium=rss&utm_source=rss_feed