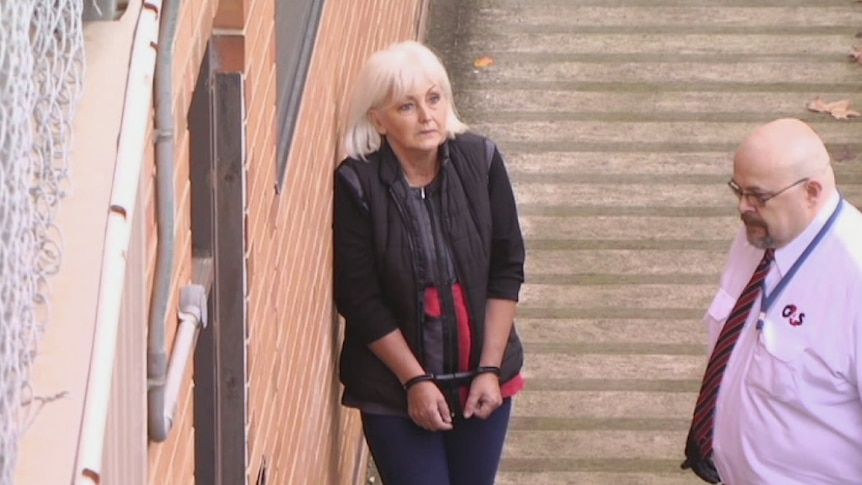 New South Wales woman Wendy-Sue Dent has been found guilty again of poisoning her partner to death in Adelaide in 2015.
[key points]
The High Court previously heard David Lawrence, 64, poisoned himself at his home in Morphett Vale using a fatal dose of prescription drugs, including morphine.
Dent was convicted by a jury in 2020 after a seven-week trial and sentenced to life in prison with 25 years in prison without parole.
But the Court of Criminal Appeal overturned the conviction in February last year, finding that the judge had not adequately given some evidence to the jury.
After a second trial, Judge Sophie David today found Dent guilty of murder.
In her published reasons, Judge Sophie David rejected the claim that Mr Lawrence had self-administered the fatal painkiller dose.
Judge David said Mr Lawrence would have been "vulnerable to Ms Dent because of his relationship with her, the fact he was isolated from his friends and family and given her background as a nurse".
"He had a very high concentration of morphine and tramadol in his blood," she said.
"If the fatal dose was taken in one go, the deceased would have to take about 20 tablets of 100 milligrams of morphine in unbroken form and four tablets of 200 milligrams of Tramadol.
"I find it implausible that he accidentally consumed that many opioid pills."
Judge David said she was convinced on the evidence that Dent had given her partner drugs with the intention of killing him.
"She had a financial motive to commit the crime because she would have benefited significantly from his death … and … in the days before he died, she was concerned that he was revising his will," she said.
Dent will be sentenced in August.
Published , updated
https://www.abc.net.au/news/2022-06-30/wendie-sue-dent-found-guilty-in-poisoning-murder-retrial/101196942