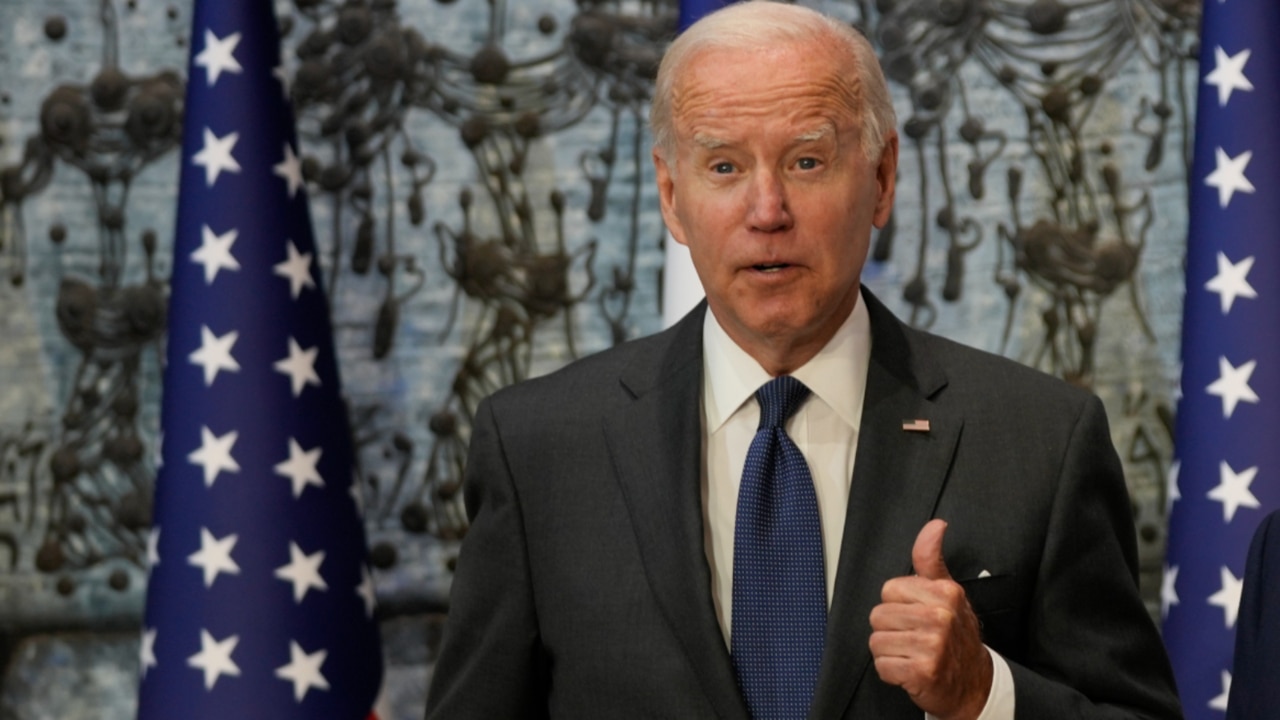 Sky News presenter Paul Murray says a "very important decision" has been made today that will affect everything related to the Australian economy.
"This decision will push up inflation, interest rates, but nobody talked about that today," Murray said.
The Organization of the Petroleum Exporting Countries (OPEC) agreed on Wednesday to sharply cut production by two million barrels a day – about two percent of global supplies.
"Now it all comes back to our old mate Joe Biden and another thing of his," Mr Murray said.
"Remember, of course, the president who is so amazing that he defies gravity by falling down a flight of stairs."
https://www.weeklytimesnow.com.au/news/national/another-stuffup-from-joe-biden/video/38dd1fbe94687e81cf639351a6ba1906