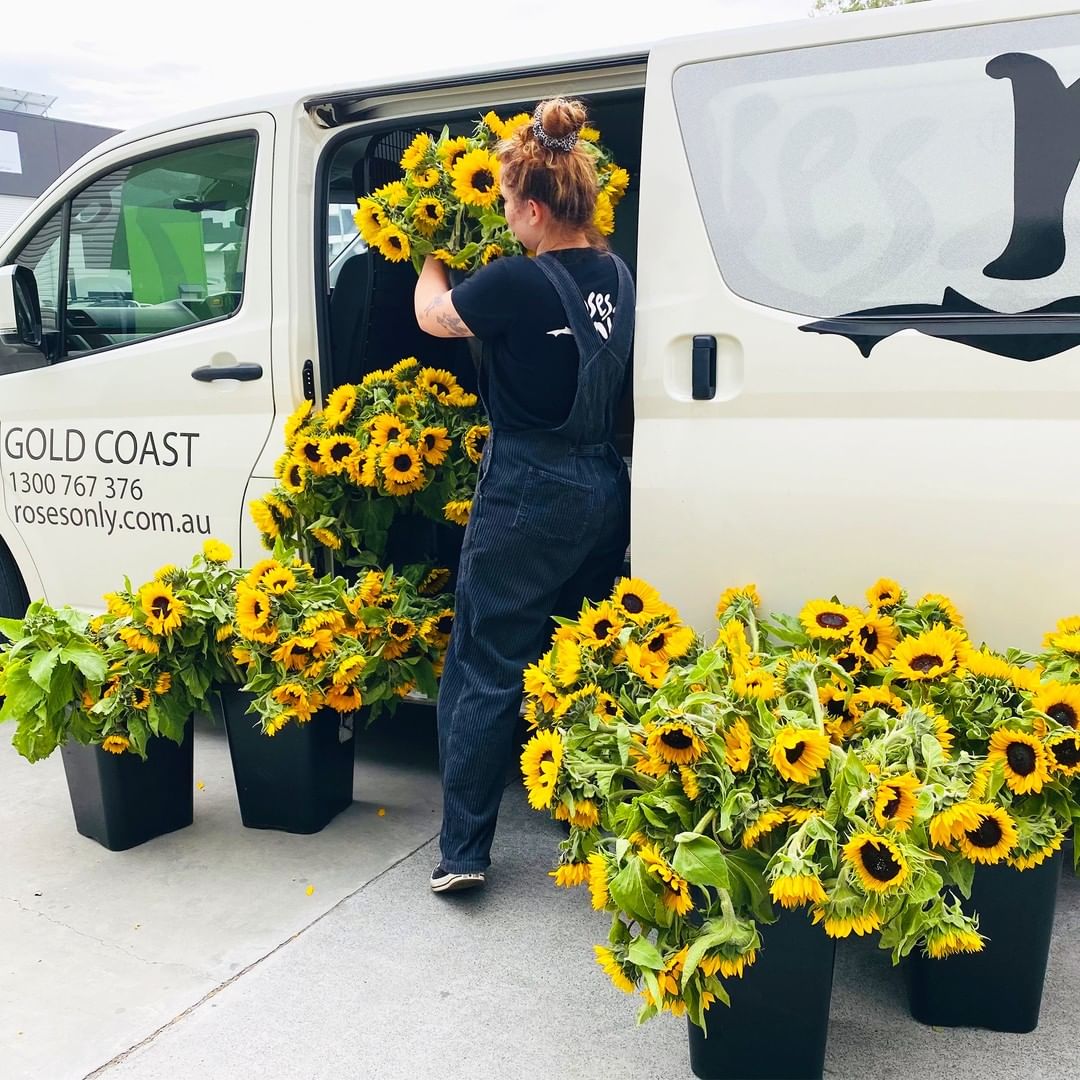 A partnership between Australia's largest online flower and gift retailer and Bundaberg's Robertson Flower Farm has benefited both businesses in uncertain times.
Only roses has been in the flower business for over 50 years and its partnership with Robertson Flower Farm allows the company to continue to provide the freshest and most beautiful flower bouquets as gifts throughout Australia.
Roses Only CEO Kelly Taggart said the partnership opportunity was a no-brainer for Roses Only, whose priority is to support the best local and national flower growers.
"We approached Robertson Flower Farm because they are one of the best growers in Queensland, specializing in sunflowers, Asian and Oriental lily varieties – all of which are very popular with our customers," Ms Taggart said.
"By following nature's principles and taking great care of their farmland, Robertson Flower Farm is able to grow beautiful flowers that always bring a smile to people's faces."
The family farm was established over twenty years ago by Adam and Trish Robertson, a husband and wife team with extensive floriculture experience, and is located on the rich red volcanic soil found between Bundaberg and Bargara in Queensland.
Sunflowers are known as the happiest flowers on Earth and it's easy to see why with Bundaberg's endless levels of sunshine and mild winters.
Robertson Flower Farm owner Adam Robertson said the farm focuses on sustainable farming practices to produce high-quality cut flowers for wholesale, flower markets and local florists.
"We are very passionate about innovative agricultural technologies to improve the quality of our produce as well as our harvesting and packaging processes," said Mr Robertson.
"When Roses Only approached us about the partnership opportunity, it meant we could cut out the middleman and send our product directly to Roses Only's flower studios, meaning faster and fresher flowers for the lucky recipients.
"Covid has actually been good for the industry because people are choosing local manufacturers and suppliers, which leads to lower fuel and shipping costs and lower carbon emissions – it's a win-win situation."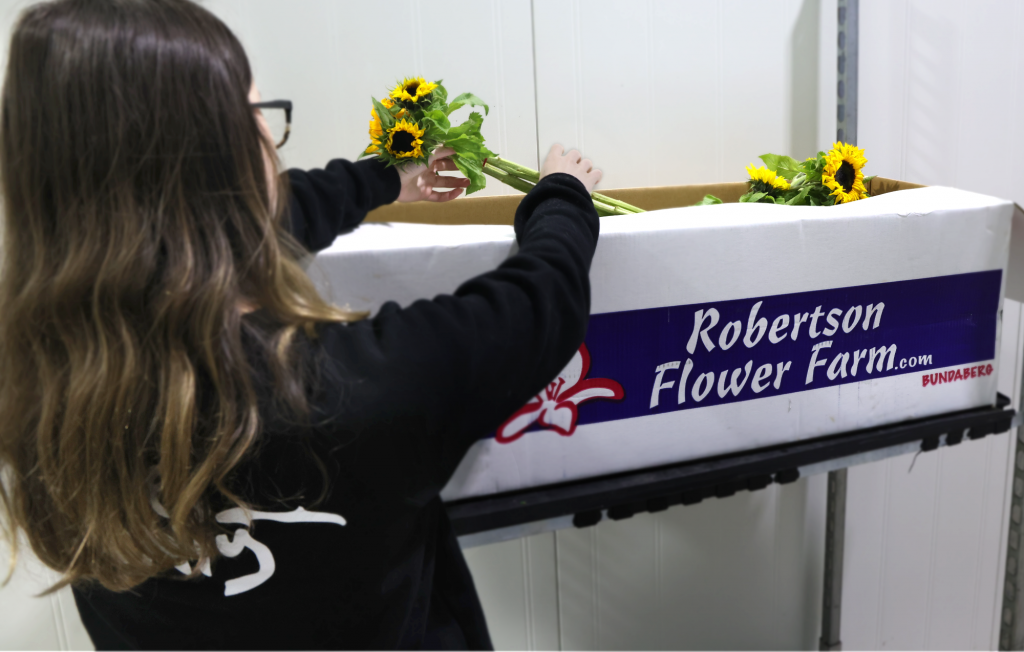 For Roses Only, the partnership means they can support the best local growers and delight customers at the same time.
"We are dealing with a product that helps people feel good and helps convey their love or feeling to a special someone through the gift of flowers," Ms Taggart said.
"When customers order through Roses Only, they trust us to deliver the freshest, most beautiful flowers to get their message across."
Roses Only brings together nearly 50 years of retail and floristry experience combined with a national operation employing over 300 people and 11 florist studios with local teams of creative, passionate people who prepare and pack beautiful orders for delivery to the same day.
For more information, please visit www.roseonly.com.au.
https://beautynews.com.au/2022/07/05/roses-only-partnership-helps-bundy-flower-farm-to-bloom/