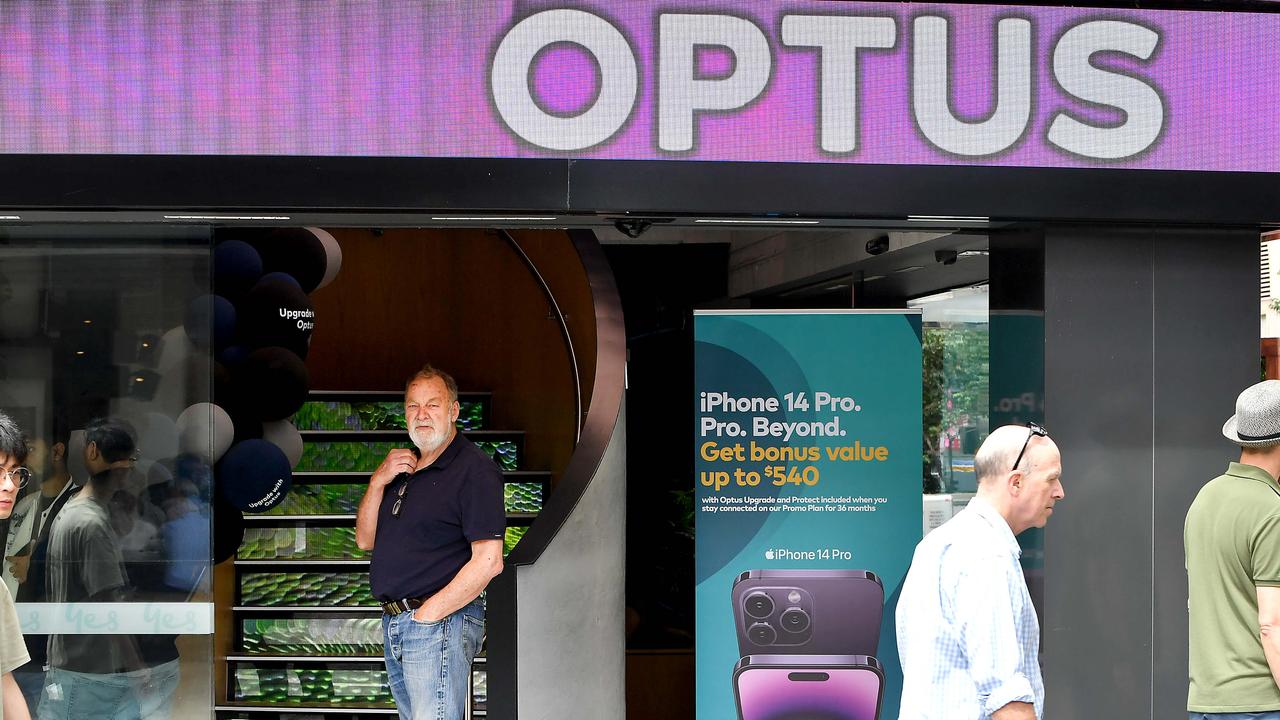 An Optus hacker has released 10,000 customer records and threatened to continue releasing private data unless the telco meets a ransom demand.
The hacker demanded $1 million or a tranche of 10,000 records would be allocated every day for the next four days.
It appears that Medicare numbers may also be open to some people.
A total of 9.8 million current and former customers were affected by the breach, which the government says is a major corporate failure.
It comes as Home Affairs Minister Claire O'Neill confirmed Australia will review its privacy rules and blame Optus for the massive leak.
Public Services Minister Bill Shorten said on Tuesday morning that Optus had "not done enough" to protect its customers.
"It's time for a major overhaul of the way our big corporations store data," he told the Nine Network.
"We're doing everything we can to try and stop the hackers, but there's no doubt that the company's defenses were… insufficient, and they need to reach out and support their customers."
On Monday, Ms O'Neill told Parliament that Optus was responsible.
"The breach is of a nature that we should not expect to see from the major telecommunications providers in this country," she said.
"In other jurisdictions, a data breach of this magnitude would result in fines in the hundreds of millions of dollars."
A multi-agency effort is underway to track down the hackers and protect Australians affected by the hack.
Originally published as Optus hackers release data, threaten to release more
https://www.heraldsun.com.au/technology/online/optus-hackers-release-data-threaten-to-release-more/news-story/f12e6bc9b9ae21743cd77078280c7699