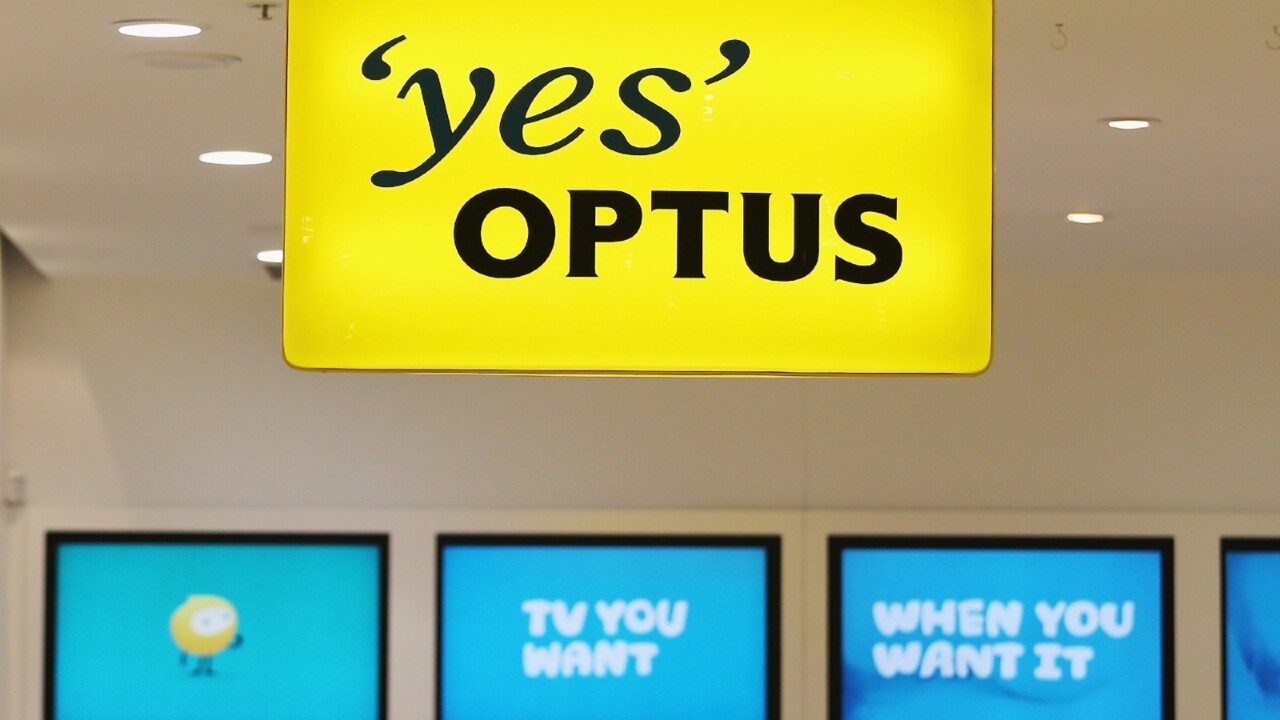 Sky News presenter Chris Smith says the massive Optus data breach, which has put the privacy of up to 9.8 million users at risk, raises the question of whether customers can "trust the security of our utility providers again".
"What was Optus up to in delaying news of the hack to the public and then to their customers?" he said.
"Government website Scamwatch says: 'If you're an Optus customer, your name, date of birth, phone number, email addresses may have been published.'
"Some customers may have ID numbers, such as driver's licenses or passport numbers, in the hands of criminals."
Mr Smith said the leak could make it easier for criminals to commit identity theft, but questioned why, when the breach was discovered on Wednesday night, Optus did not make a statement until 2pm on Thursday afternoon.
"That's an incredibly weak response," he said.
"This delay clearly allowed the hackers to begin the process of collecting key data without the customers themselves being able to compensate for these attacks.
"And what's also surprising about Optus' handling of this is that they still don't know exactly how many customers have been affected."
https://www.weeklytimesnow.com.au/news/national/optus-response-to-massive-data-breach-incredibly-weak/video/b343ed14f26f4517685346a5e6f86718