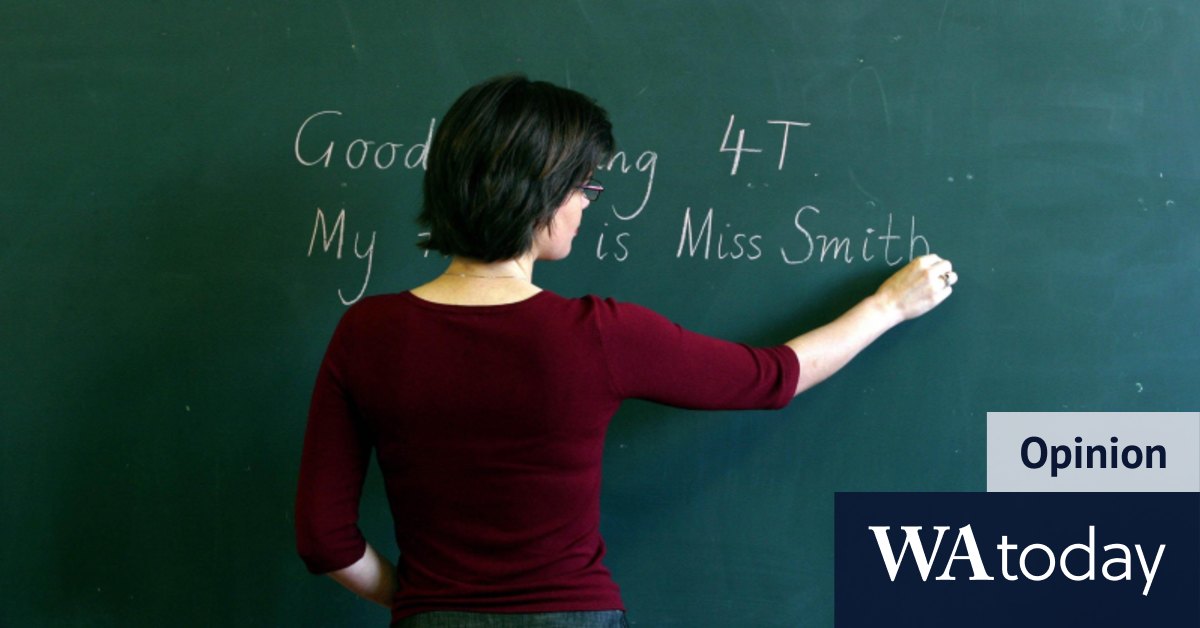 It doesn't have to be like this. Some schools have taken a different approach. They have taken a school-wide approach to curriculum planning that reduces individual teacher planning burdens, enhances teacher expertise, and ensures students have access to shared, high-quality learning opportunities regardless of grade level.
At the Grattan Institute, we took a close look at this approach in five schools across the country to understand how it works in practice. A visitor to one of these schools can quickly see the difference. They observed that each year, the 3rd year of reading covered the same content as the second 3rd year of reading in the hallway, with slight adjustments to the pace of the lessons, opportunities for additional practice, and the unique personality of each teacher. Likewise with Year 6 Maths, Year 7 History and so on.
The benefits are huge, as the teachers made us understand.
For example, at Marsden Road Public School, a public primary school in south-west Sydney, teachers have a common 'core curriculum' which includes a detailed teaching sequence for each subject, common assessment schedules, lesson plans and classroom materials. This shared approach means that teachers share the planning burden and draw on collective expertise. As one teacher said, "I finally know what someone should have done last year. You have no gaps.'
But this kind of alignment doesn't just happen – it takes a lot of hard work behind the scenes and a strong culture of professional trust to achieve it.
Unfortunately, a new Grattan Institute survey of 2,243 teachers and principals shows that these schools are the exception, not the rule. Half of the teachers we surveyed told us they plan lessons on their own, and only 15 percent said they have access to a shared bank of high-quality teaching materials.
To end the lottery of lessons, governments must offer a much more practical helping hand. All schools should have access to comprehensive, carefully compiled learning materials that they can adapt and use as needed. These materials must be quality-checked by independent reviewers so that teachers can be sure they are road-tested and ready for class.
Loading
These materials should be comprehensive – providing teachers with everything they need to teach, down to lesson-level materials – so they can focus on adapting their approach to meet the needs of their students. Schools should have broad access to a wide range of options to avoid the perception that governments are favoring one option over another.
Of course, it's not a silver bullet. Professional training of teachers and principals in line with the curriculum also needs a major boost. The ever-increasing workload of teachers needs to be reduced so that they have time to focus on preparing for classes.
But making sure these materials are available – and teachers know how to find them and use them effectively – is essential to ending Australia's lesson lottery. It would make a real difference to me and my students.
The Opinion Newsletter is a weekly selection of views that challenge, advocate and inform you. Register here.
https://www.watoday.com.au/national/nsw/the-lesson-lottery-teacher-planning-overload-holds-back-students-20221014-p5bpvv.html?ref=rss&utm_medium=rss&utm_source=rss_feed