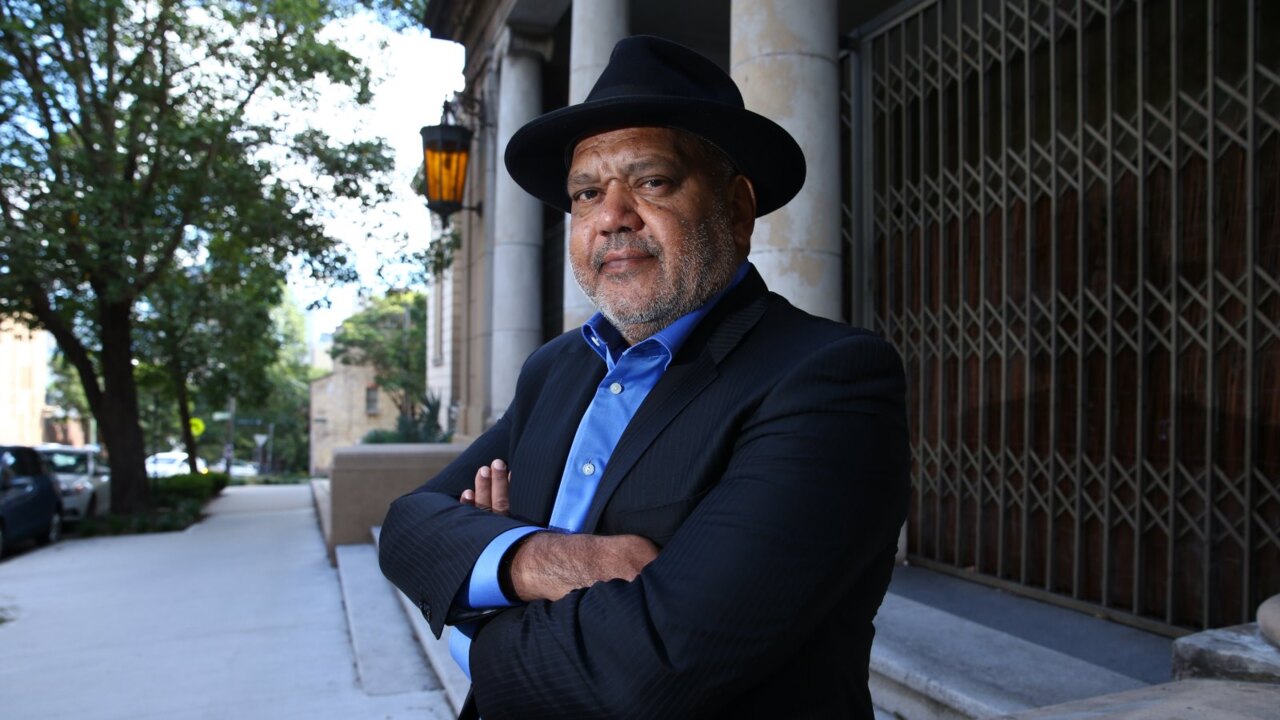 Sky News presenter Chris Kenny says Indigenous leader Noel Pearson delivered the first of the Boyer Lectures this year on the ABC.
Mr Kenny said Mr Pearson was championing Vote Parliament as "overdue national reform" and not a "cause of identity politics".
"As Pearson pointed out last night, this debate is too often about non-Indigenous peoples, conservatives versus progressives and vice versa, trying to wage culture wars over racial issues," Mr Kenny said.
"Pearson played a bigger role than any other Indigenous leader in crystallizing the idea of ​​Indigenous recognition in the constitution through a vote in Parliament.
"Pearson's views carry a lot of weight in Indigenous communities, in our capitals and on both sides of politics."
https://www.weeklytimesnow.com.au/news/national/pearsons-views-carry-great-weight-noel-pearson-delivers-boyer-lecture-at-the-abc/video/ac80bd078c02dfcd5186171e6936bf4b