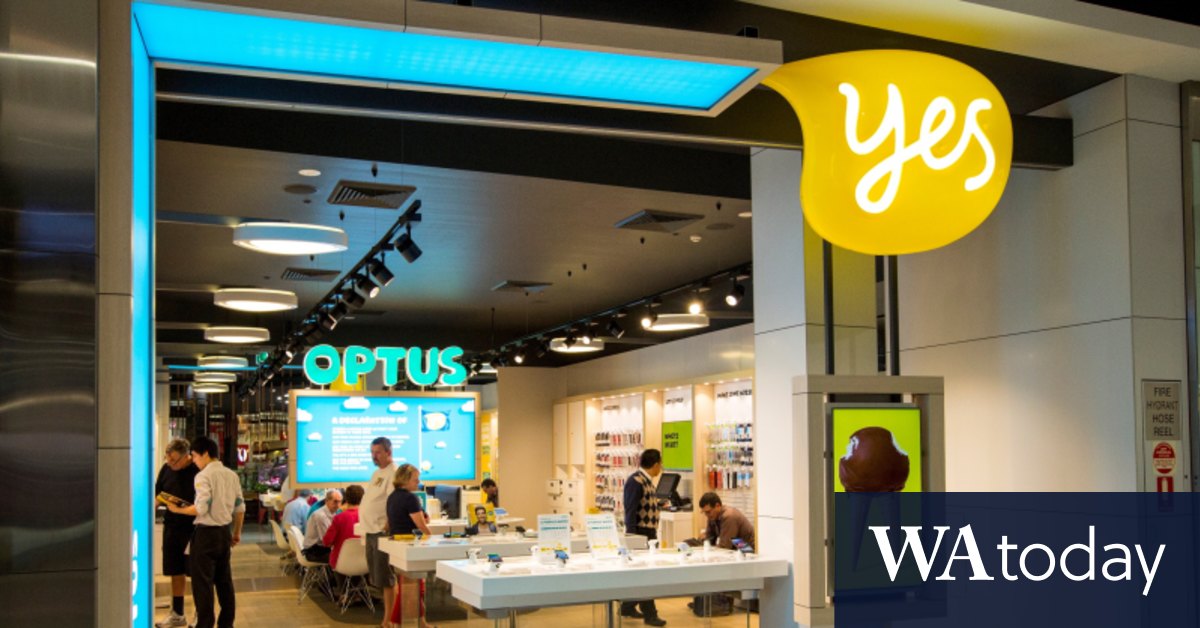 The hacker breached Optus systems to access data which the telco said could include names, dates of birth, phone numbers, email addresses, physical addresses and passport numbers.
In a statement released at 2pm on Queens Day, Optus said it immediately stopped the attack when it discovered the breach and was working with the federal government's Australian Cyber ​​Security Centre.
It added that there is no evidence yet that any payment details or account passwords have been compromised and that it is continuing to investigate the breach.
Optus chief executive Kelly Bayer Rosmarin apologized to customers and said she understood the concern they would feel.
"We are horrified to discover that we have been subjected to a cyber attack that has resulted in the disclosure of our customers' personal information to someone who should not see it," Bayer Rosmarin said in a statement.
"While not everyone may be affected and our investigation is not yet complete, we want all our customers to know what happened as soon as possible so they can increase their vigilance. We are very sorry and understand that customers will be concerned. Please be assured that we are working hard and liaising with all relevant authorities and organizations to protect our customers as much as possible.'
Optus has notified the Australian Federal Police, the Australian Information Commissioner's Office, financial institutions and regulators about the breach.
"While we are not aware of any harm to customers, we encourage customers to be more aware of their accounts, including keeping an eye out for unusual or fraudulent activity and any notifications that seem strange or suspicious," Bayer Rosmarin said.
The hack was discovered on Wednesday, an Optus spokeswoman said. There are no details yet on how much customer data was obtained, which hacking group was responsible, what data (if any) was taken, or what the group's motives were.
https://www.watoday.com.au/technology/customer-data-exposed-in-major-optus-hack-20220922-p5bk7v.html?ref=rss&utm_medium=rss&utm_source=rss_feed