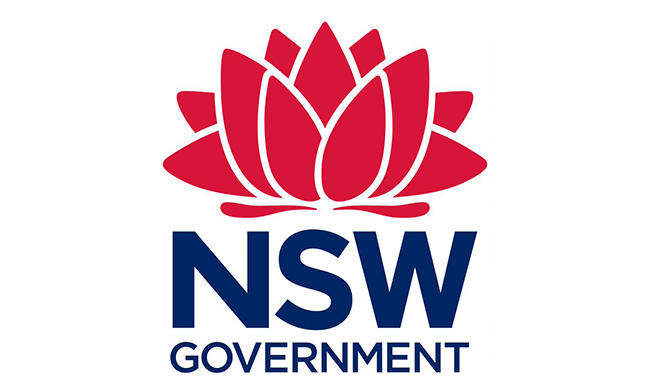 The NSW government has invested $ 1 million in Griefline, a registered charity that has been helping people cope with grief for more than 30 years.
Mental Health Minister Broni Taylor said the telephone consultation would be invaluable to those people who have difficulty coping with daily life and social activities due to grief and heavy loss.
"There is no doubt that the death of a loved one can be deeply saddened and painful. It can be quite difficult to try to make sense of the world without our loved one, "said Mrs. Taylor.
"For some people, grief is so deep and enduring that daily life seems too difficult.
"I tell those people: one should not face anger, sadness, numbness or guilt alone. There are services and support to help you. "
If you or any of your acquaintances are thinking about suicide or experiencing a personal crisis or suffering, call for help immediately 000Bitter phone included 1300 845 745 or one of the following services:
Learn more about the Griefline integration program Griefline