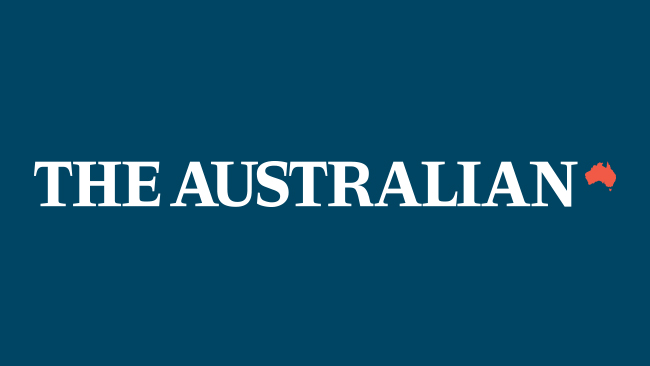 French abstract painter Pierre Soulages, who has died aged 102, was the Henry Ford of painting: for him there was only one color, black, and he spent his life exploring the light within it.
"I love the authority of black, its austerity, its clarity, its radicalism," declared the tall artist, who himself always wore black.
Soulage's death was confirmed to AFP on Wednesday by his longtime friend Alfred Paquement, who is also president of the Soulage museum in southern France.
Read on
Famous in France but less known internationally, his paintings have hung in more than 110 museums around the world, including the Guggenheim in New York and the Tate Gallery in London, and hundreds more are in the Musée de Soulages in his southern hometown. Radez.
– Behind the black –
When he was about 60, he switched from black to reflecting light from black, a technique he called "outrenoir" or "beyond black" in English.
At 1.9 meters (six feet 2 inches) tall, "his body language is often described in the same words as his paintings: strong, vital, powerful", noted the New York Times in 2014.
– Dark Obsession –
With all his "black marks on the paper", his mother teased him that he was "already mourning her death", he told AFP.
While contemporaries and friends such as Hans Hartung and Francis Picabia were fascinated by color, he chose the walnut stain used on furniture to create geometric works on paper or canvas.
At the age of 33, Soulage exhibited at the prestigious Venice Biennale in 1954 and held his first solo exhibition in New York just two years later.
Soulage was also known for his perfectionism: if he wasn't 100 percent satisfied with a painting, "I burn the canvas outside. If it's mediocre, it goes," he told AFP.
bur-cb/jmm
…
Read on
https://www.theaustralian.com.au/news/latest-news/painter-pierre-soulages-french-master-of-black-dies-at-102/news-story/c96eff582d89b4680ef520cd7423db23