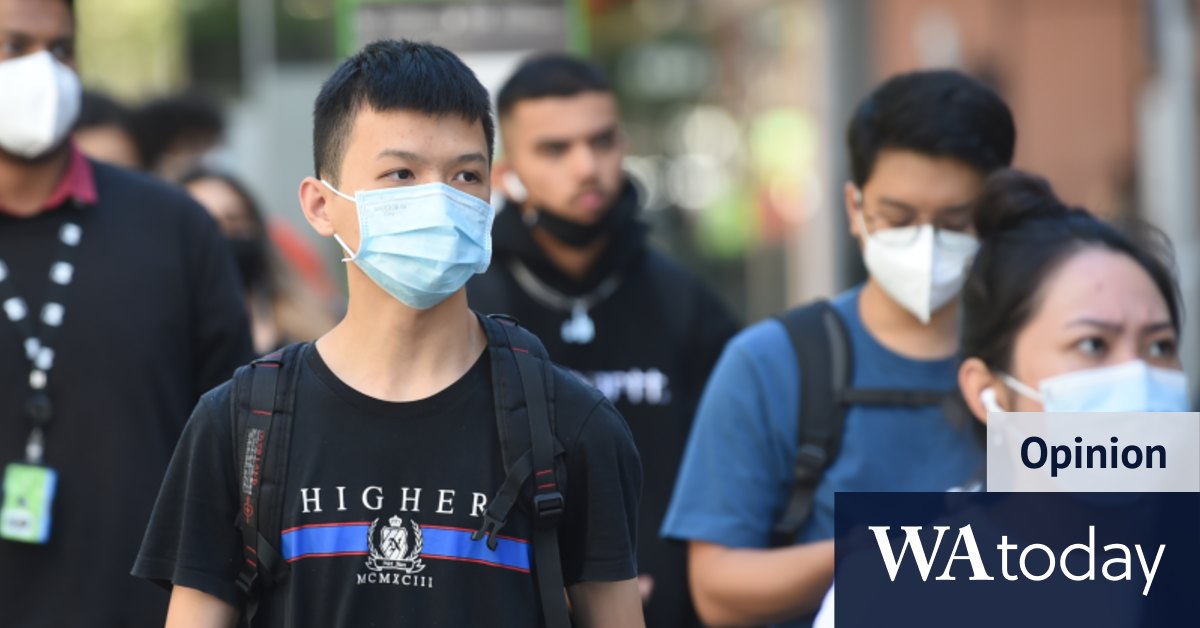 The election, of course, dominated the news this week, but let's not forget the other battle that remains in our community.
Today, 11,656 new cases of COVID-19 have been reported in Victoria and 545 people are in hospitals with the virus. And I learned the reality of what it's like to be one of the people behind the numbers.
In the middle of our family trip to Sydney for the Easter holidays I found a positive result on COVID-19. I lay down to sleep with a heart full of joy, just seeing the sun set over Jervis Bay. It was one of those evenings when the world shines and everything seems possible. An evening when I felt the worst of this pandemic could be behind us.
I had a slight sore neck, but this was due to the questionable skills of my junior at the Easter show. Then I woke up in the middle of the night with a feeling of pressure in my chest and nausea. Soon began vomiting, then fever, and then a strong longing for home.
My husband drove all day back to Melbourne – our long-held dream of vacation was dashed, and our hope that we now live in more ordinary times was shattered.
There is so much strange and unpredictable in this virus. No one else in my family of five had a positive test. I ended up with secondary pneumonia and pleural effusion – the accumulation of fluid around the lungs.
I am incredibly grateful that I received three vaccinations, but I wonder if the fact that more than four months have passed since taking the revacciner has contributed to the level of my health. In which case will we see more and more people with serious illnesses?
I spent a short time in the hospital to undergo a chest x-ray, ECG, blood tests and IV rehydration. It was a horrible experience on many levels. Our health care system is in crisis. Our hospitals are overcrowded. Our healthcare professionals are exhausted.
https://www.watoday.com.au/national/victoria/please-think-of-the-people-behind-the-numbers-20220516-p5almd.html?ref=rss&utm_medium=rss&utm_source=rss_feed