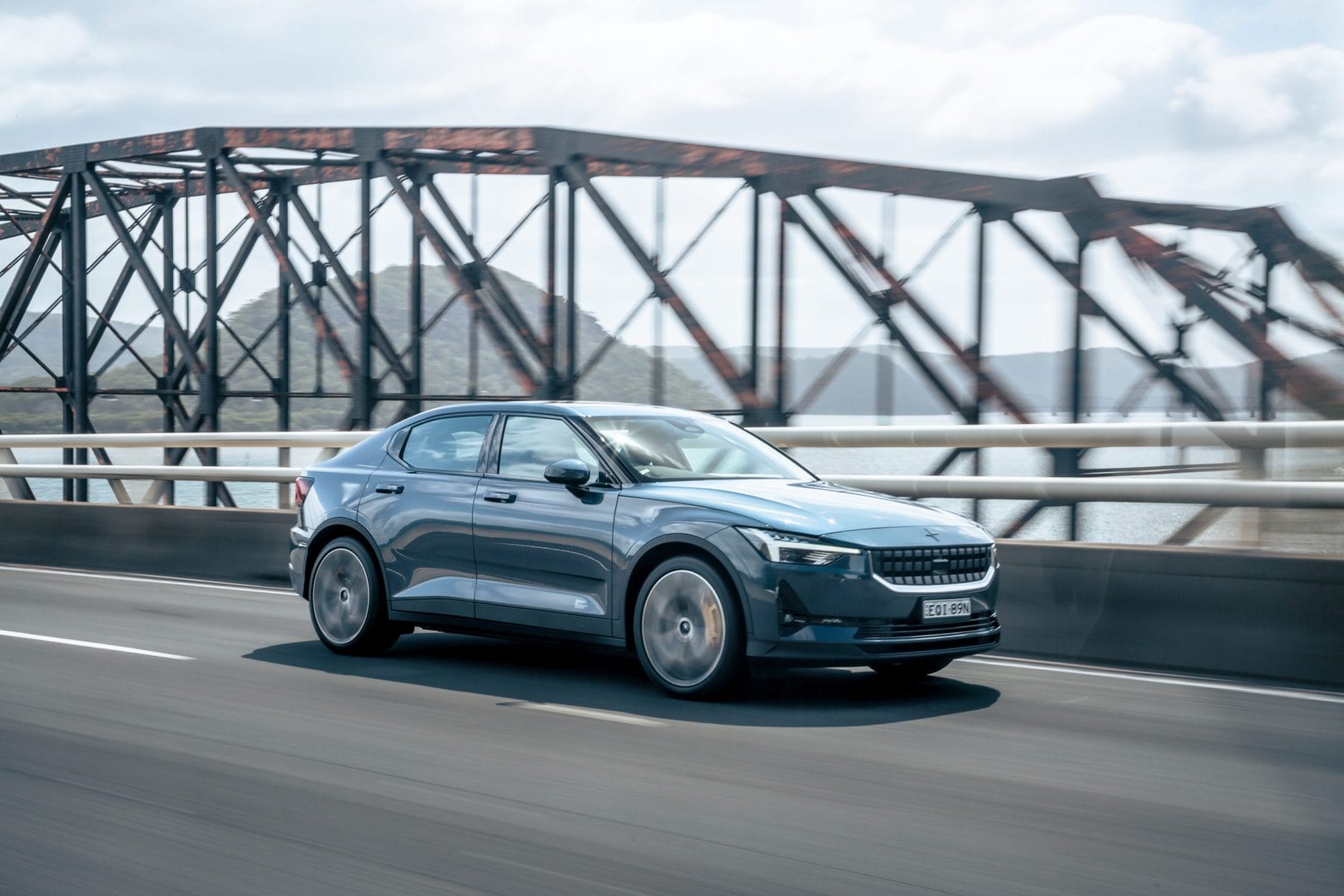 Polestar released the second Annual Review and Sustainability Reportemphasizing progress in achieving its ambitious climate goals. In 2021, Polestar reduced greenhouse gas emissions per car sold by 6% * by increasing efficiency and using renewable energy sources.
Polestar proves that business growth and climate goals are compatible because it aims to create a truly climate-neutral car by 2030, halve carbon emissions per car sold between 2020 and 2030 * and achieve climate neutrality in the value chain until 2040.
Thomas Ingenlatt, CEO of Polestar, says: "We work with every step we take to support our climate strategy. Goals set 10 or 20 years ahead in time may seem inaccurate. This is where proper reporting comes in, making us responsible for the steps that are taken each year to achieve this goal. This is the climate decade. Change and improvement must happen all the time, now, and we cannot afford to wait. I can proudly say that we have reduced greenhouse gas emissions for every car sold by 6%. "
The 2021 report looks at another groundbreaking year in which the Polestar 0 project was launched – Polestar's goal – to create a truly climate-neutral car by 2030 – and the announcement that the first partner companies are joining forces with Polestar to achieve to this end.
"What is measured is done," said Fredrik Claren, Polestar's head of sustainable development. "The message of sustainability is the key to the transparency we adhere to at Polestar. Through annual reports, we monitor our direction toward our ambitious goals and show that we are doing what we say. "
To further promote transparency in the carbon footprint and hazardous materials in 2021, Polestar has unveiled an industry-unique product sustainability statement that clearly displays sustainability information for Polestar 2 across all retail chains. The Palestine continued partnership with Circular now includes the ability to track mica in the blockchain in addition to the cobalt already traced in Polestar 2 batteries from the source material to the finished product.
In 2021, expert leaders were also appointed for all four areas of Polestar's strategic sustainability: climate neutrality, transparency, circularity and inclusion. Employees around the world participated in several classes and educational sessions in these areas during 2021, with plans to continue in 2022.
Polestar was the first automotive brand to join the Exponential Roadmap Initiative, a science-driven alliance of cross-sectoral collaboration that seeks to halve global emissions by 2030. In addition, Polestar is committed to the UN race to zero.
The report is available at https://reports.polestar.com/2021.
https://www.anyauto.com.au/polestar-reduces-greenhouse-gas-emissions-by-6-per-car/?utm_source=rss&utm_medium=rss&utm_campaign=polestar-reduces-greenhouse-gas-emissions-by-6-per-car