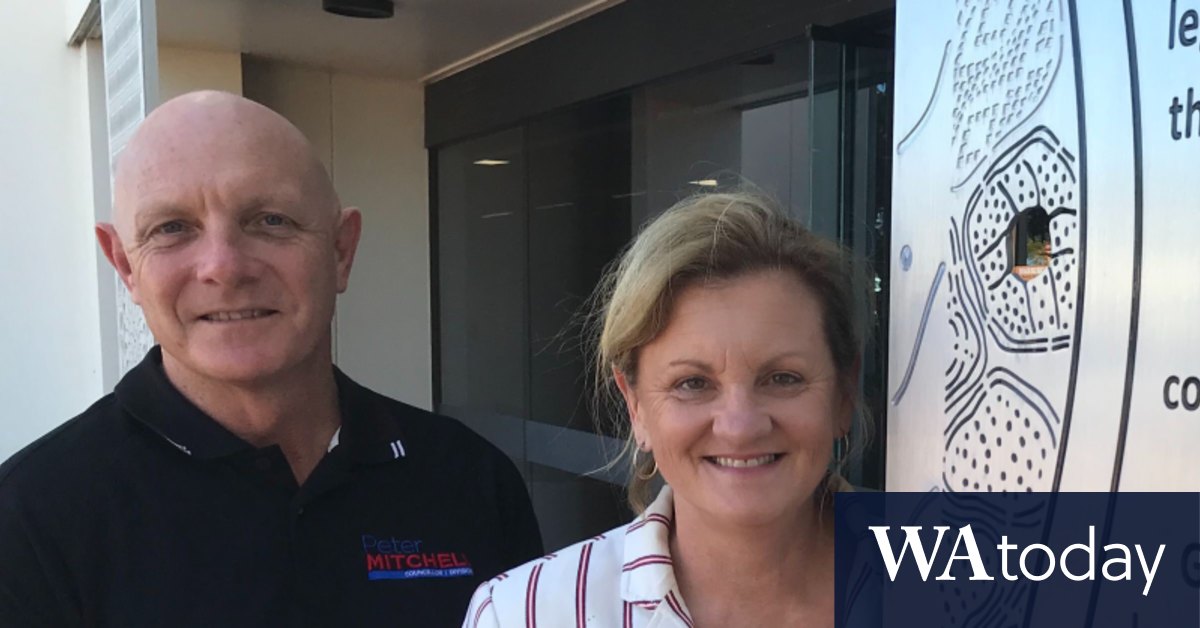 Redland Mayor Karen Williams was charged with driving under the influence after crashing her car into a tree a week ago and will appear in court on August 1.
Police formally charged Williams on Saturday morning after she recorded a blood-alcohol level of 0.177 per cent, more than three times the legal open license level in Queensland of 0.05 per cent.
The charge follows an incident when police investigated a crashed Lexus station wagon at the intersection of Queen and Wellington streets in Cleveland on June 23.
The Lexus left the road, went through a fence and crashed into a tree.
Williams, the driver and sole occupant of the vehicle, was not seriously injured in the crash and was taken to the hospital for further evaluation.
The incident happened after the meeting of the Council on the budget.
She was issued an appearance notice Saturday morning for driving under the influence of alcohol type 2, police said.
Williams is scheduled to appear in Cleveland Magistrate Court on August 1.
https://www.watoday.com.au/politics/queensland/police-charge-redlands-mayor-with-drink-driving-after-car-crash-20220702-p5ayis.html?ref=rss&utm_medium=rss&utm_source=rss_feed