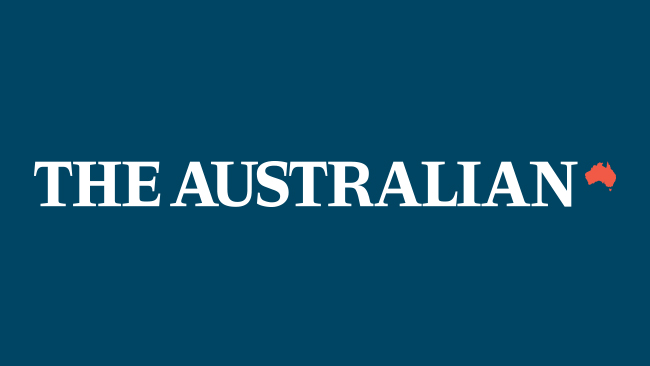 Pope Francis said the need to reform the United Nations had become "more than obvious" after the Covid-19 pandemic and the war in Ukraine exposed its limits, in an excerpt from his new book published on Sunday.
The Argentine pontiff said Russia's February invasion of Ukraine underscored the need to ensure that the current multilateral structure, especially the UN Security Council, finds "more nimble and effective ways to resolve conflicts."
The organization was founded to prevent a repeat of the horrors of the two world wars, but while the threat posed by those conflicts was still alive, "today's world is no longer the same," Francis said.
Read on
Francis condemned the unequal distribution of vaccines as a "glaring example" of the law of the stronger prevailing over solidarity.
The Pope also proposed to guarantee food, medical, economic and social rights on which international institutions will base their decisions.
gab/ia/imm/raz
…
Read on
https://www.theaustralian.com.au/news/latest-news/pope-urges-un-reform-after-ukraine-war-covid-limits/news-story/66609bb4005f363000a2298f44f0b09e