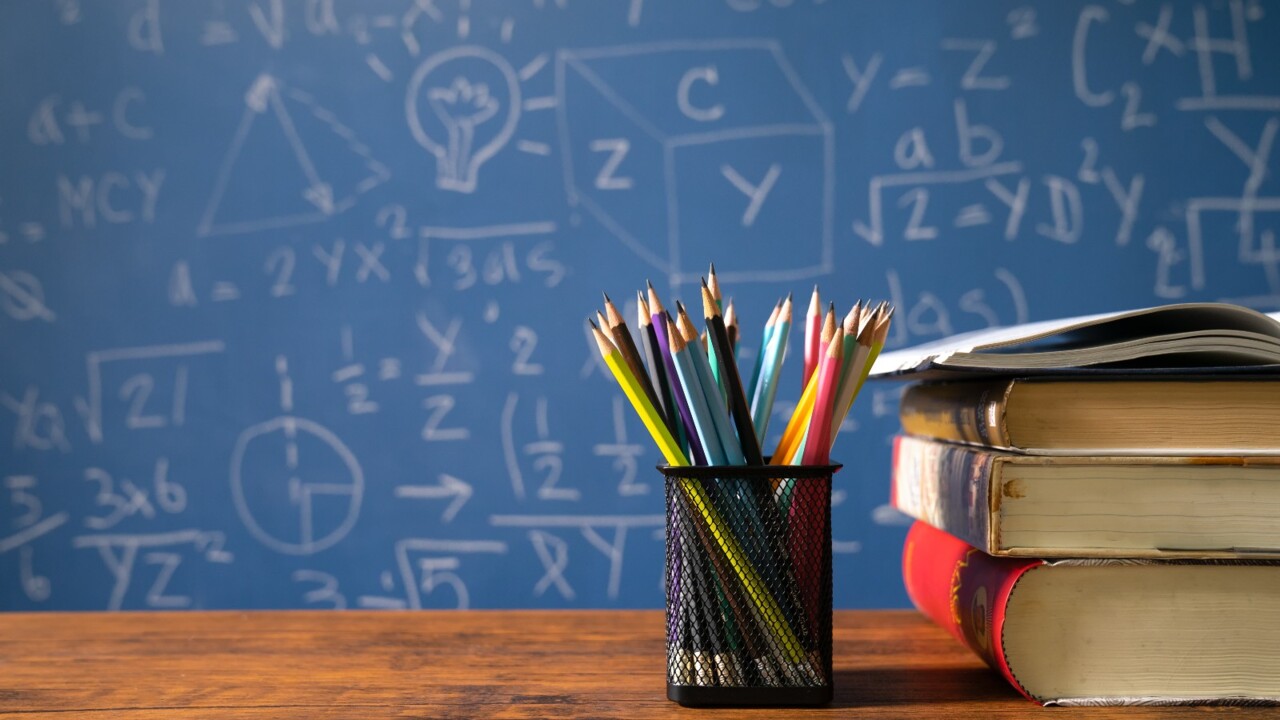 A children's facility in Sydney's eastern suburbs has been the site of a "shocking anti-Semitic attack" after a swastika was found at the entrance.
Sky News anchor Rowan Dean discussed the issue with Alex Rivchin of the Australian Jewry Executive Council.
"For a week, the center operators, the educators who are exemplary, have been coming to the center with some parents in the morning to drop the kids off, as we do every morning," Mr Ryuchyn said.
"This is our sanctuary – this is the place where we send our children to be raised and cared for – and a giant swastika was discovered on the outer fence of the center.
"That's what struck a lot of parents, workers and owners, all of them Jewish."
https://www.weeklytimesnow.com.au/news/national/preschool-in-sydneys-east-becomes-site-of-shocking-antisemitic-attack/video/53cc88ebe7d17f8a8687f5f32ea0955e