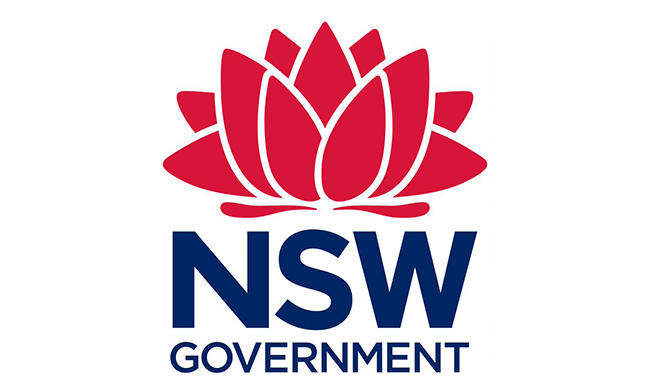 Licenses for devices are often held by government and non-governmental organizations and are issued for specific transmitters / receivers rather than for a wide range of spectrum (spectrum licenses).
Typically, the license fee for appliances is determined based on a number of historical factors rather than market supply and demand. Other types of licenses, such as spectrum use licenses, are distinguished in the market through the auction process from the one who offers the highest bid. The view expressed by ACMA in its discussion paper is that the process of licensing devices leads to inefficiencies because there are insufficient financial incentives to abandon unused spectrum. It is currently seeking to impose prices on opportunity costs to determine licensing fees in the 400 MHz spectrum. Licensing fees for areas with high spectrum demand will grow as a result of the pricing model with opportunity costs.
The Telelogical Authority prepared the material in response to the ACMA discussion paper as part of the consultation process, which covers the following issues:
As government users in the 400 MHz band will transition from device licenses to spectrum-based licenses, prices for opportunity costs at this stage will be devastating and counterproductive.
The non-profit nature of government activities makes the use of opportunity-based pricing inappropriate and incompatible with broader goals Radiocommunication Act 1992 as this could lead to the government interfering with the provision of important public services due to the requirement to pay commercial tariffs for access to highly sought-after spectrum.
This consideration of any pricing model for opportunity costs for the 400 MHz band should be postponed until current reforms aimed at improving efficiency and interoperability in the 400 MHz band are substantially implemented. Failure to do so may lead to a diversion of resources from existing changes to address opportunity cost pricing. A delay in considering the proposal would also allow for full consultations, which have not been obvious so far.
Government agencies have been allocated the exclusive use of individual segments of the spectrum in the 400 MHz band. Because distribution is solely government, prices do not affect the availability of supplies to users.
After a period of consultation, ACMA released a final report on its proposal in August 2012, stating that it intends to introduce alternative cost prices in the 400 MHz band.
The TV channel is currently reviewing the ACMA report.