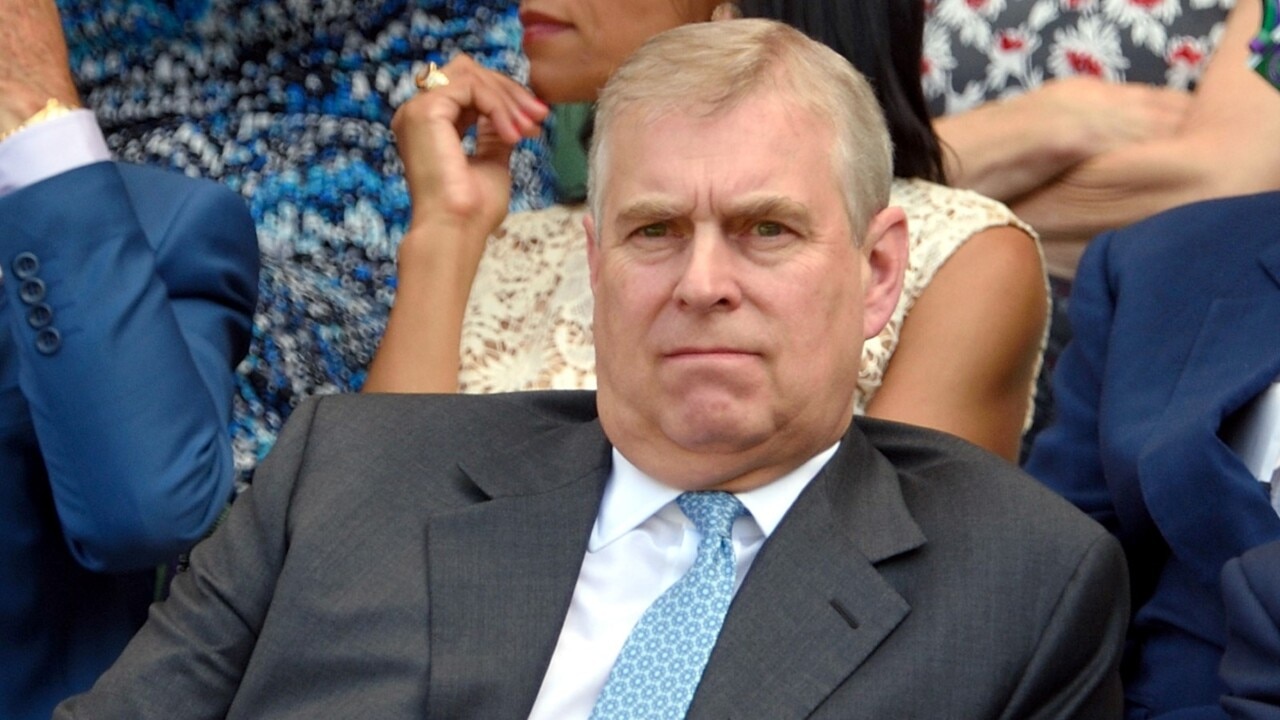 Royal Vanity Fair editor Katie Nicole says Prince Andrew serves no purpose other than to "attract attention and make headlines" for all the wrong reasons.
Prince Andrew is due to appear with the Queen on Garter Day at Windsor Castle on 13 June as a knight, and his name will appear in a court circular the next day.
Earlier this year, the Duke of York and Virginia Juffre reached an out-of-court settlement in a case of civil sexual violence in the United States.
"The problem is … in optics and for someone who has settled out of court, and all sorts of dim images of that, in fact, at a time when we want to see the Royal Family united and at best for the Queen , do we need Andrew to stretch together? " she told Sky News Australia Pierce Morgan.
"It would be best to go out quietly."
https://www.cairnspost.com.au/news/national/prince-andrew-isnt-serving-any-purpose-other-than-to-detract-and-make-headlines/video/ccc22acc44e9db59a9b4eb1c018c12e1