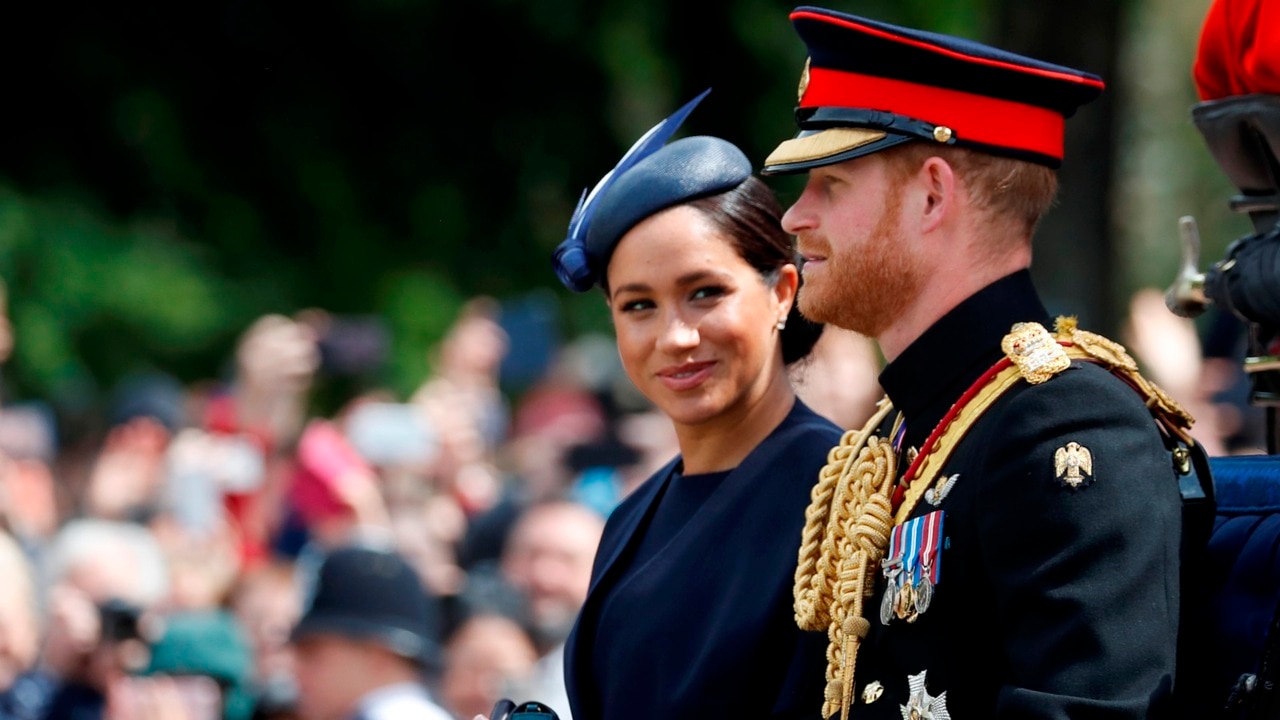 Author Douglas Murray says that if Prince Harry and Megan Markle had once taken the throne, it "would have ended the monarchy in one fell swoop."
Mr Murray spoke with Australia's Sky News presenter Rita Panaha about "the Queen's most extraordinary rule".
"I think in the coming years when it will pass," he said.
Mr Murray went on to say that he believes the royal family is "very safe in the next two generations".
"Obviously this is provided that Prince Charles will take the throne, followed by Prince William, and there will be no terrible catastrophe after which Prince Harry and Megan will obviously ascend the throne, which, we can all agree, will put an end to the monarchy alone. maham, "he said.
https://www.cairnspost.com.au/news/national/prince-harry-and-meghan-markle-taking-the-throne-would-end-the-monarchy/video/fc19885866efb560adf7dad330363d31