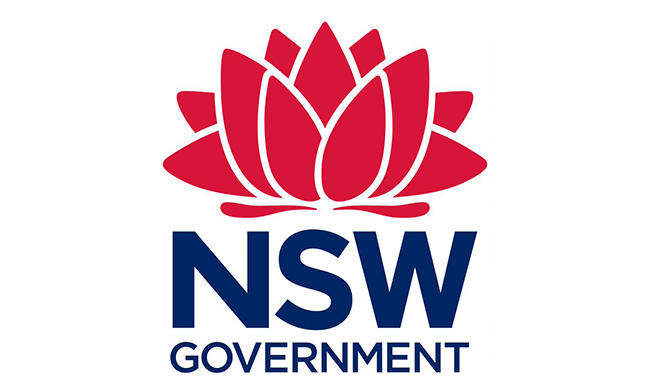 The man is in intensive care in stable condition. They live in the NSW-Victoria border region.
Several more patients at NSW are undergoing further screening, and more cases are expected to be confirmed in the coming weeks.
Cases of locally acquired JEV have never before been detected in NSW in animals or humans. JEV is commonly found only in northern Australia and neighboring countries.
JEV can cause severe neurological disease with headaches, seizures, and decreased consciousness in some cases.
There is no specific treatment for JEV.
JEV is a viral disease that is spread by mosquitoes. It can infect both animals and humans, and this has been confirmed in samples from a number of pig farms in the regional New Wales.
The virus cannot be transmitted between humans and cannot be picked up when eating pork or pork products.
Dr Mariana Gale, acting head of NSW's state health department, said the best way to avoid infection is to avoid mosquito bites, which are most active from dusk to dawn.
"NSW Health warns people who engage in outdoor activities such as camping and fishing to carefully consider their plans. This is especially important for people who plan to operate near waterways or where mosquitoes are present, especially the Murray River and its branches, "said Dr. Gale.
"People need to be especially vigilant given the recent wet weather, which has led to a very high number of mosquitoes, which could increase in the coming days and weeks."
NSW Health works closely with the NSW Primary Industry Department and other state and local agencies to determine the extent of the virus through animal testing and mosquito monitoring.
Mosquito control activities are carried out in the immediate vicinity of farms where JEV infection has been confirmed, and NSW Health organizes vaccination of workers on the affected farms.
Simple steps you can take to avoid mosquito bites:
Avoid going outside during rush hour mosquitoes, especially at dawn and dusk.
Wear long sleeves and pants outdoors (reduce skin exposure). Also wear shoes and socks where possible. There are insecticides (such as permethrin) available to treat clothing for those who spend a long time outdoors.
Apply repellents to all exposed areas of the skin, especially those containing DEET, picaridine or lemon eucalyptus oil, which are most effective against mosquitoes. The strength of the repellent determines the duration of protection, with a higher concentration providing a longer period of protection. Always check the label for re-use.
After bathing re-apply the repellent. The duration of protection against repellents is also reduced with sweating, for example, during strenuous activities or hot weather, so you may need to apply it more often.
First apply sunscreen and then apply repellent. Keep in mind that repellents containing DEET can lower the sun protection factor (SPF) of sunscreens, so you may need to apply sunscreen more often.
Especially for children – most skin repellents are safe for use in children 3 months of age and older when used as directed, although some formulations are only recommended for children 12 months of age and older – always test the product. Babies under 3 months of age can be protected from mosquitoes using a carrier covered with a mosquito net that is secured at the edges.
Remember the peak time of the risk of mosquito bites. Avoid being outdoors or taking preventative measures (such as appropriate clothing and skin repellents) between dawn and dusk, when most mosquitoes become active, especially near wetlands and shrubs.
When you go camping, make sure the tent has a fly net to prevent mosquitoes from entering.
Mosquito coils and other insecticide-releasing devices can help reduce mosquito bites, but they should be used in conjunction with topical insect repellents.
Reduce all water storage tanks in the house where mosquitoes can breed. Only a small amount of fluid is required for mosquitoes to reproduce.
Read more about mosquito-borne diseases and methods of protection.
NSW health newsletters on specific mosquito-borne diseases are available, including: