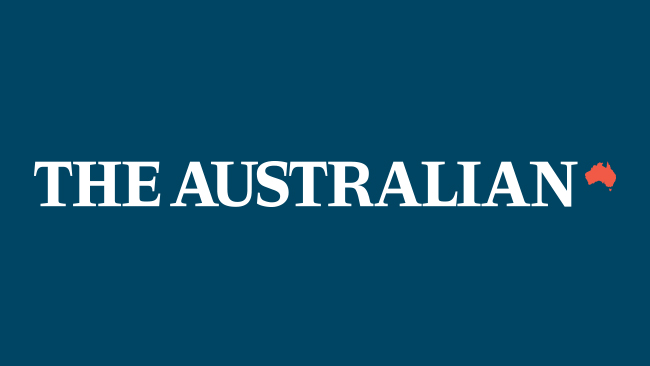 Women set fire to handkerchiefs and chant anti-government slogans. Photographs of the leadership are defaced and burned. Cars belonging to the security forces were set on fire.
Images of the protests in Iran show a taboo breaking in the movement, which erupted after the death of 22-year-old Mahsa Amini after she was arrested by the notorious morality police.
But analysts say the protests represent a new challenge to the Islamic system under Supreme Leader Ayatollah Ali Khamenei, 83, as they now take place across the country, draw support across social classes and ethnic groups and have been incited by women.
Read on
She fell into a coma a few hours after her arrest and died in hospital on September 16.
"These are the biggest protests since November 2019," said Ali Fathollah-Nejad, an Iran expert at the Issam Fares Institute of Public Policy and International Affairs at the American University of Beirut.
– "Shared the outrage" –
"Current conditions in Iran indicate that there may be a tendency for both groups to unite. Outrage over Amini's death is shared by both the middle and lower classes," Fatholla-Nejad said.
Despite repeated warnings from Europe that time is running out, there are also no signs that the two sides are on the verge of a deal to renew the 2015 Iran nuclear deal (JCPOA), which would include sanctions relief.
In unprecedented footage, protesters deface or burn effigies of Khamenei or, on one occasion, set fire to a giant effigy of Revolutionary Guard commander Qasem Soleimani, who authorities have portrayed as an almost mythical figure since his assassination by the United States in 2020 Iraq.
At least 11 people have been killed during the protests, and activists fear the authorities will crack down, with 321 people killed by security forces in November 2019, according to Amnesty International.
"It cannot be solved until the regime implements a series of reforms. Because the Islamic Republic is both an ideological regime, inefficient and corrupt, it cannot solve the problems of its own making," he told AFP.
– "An even higher level of violence" –
Monitor Netblocks reported that access to Instagram — the only major social network not blocked in Iran — has been severely restricted since Wednesday.
The protests have spread far beyond Kurdistan province, where Amimi originated, to become a nationwide movement – to Tehran, the Caspian provinces in the north, the historic cities of Isfahan and Shiraz, and even the tourist hub of Kish Island in the Persian Gulf.
"These demonstrations are likely to call into question the regime's survival. In November 2019, they did not hesitate to shoot. I don't see why they would hesitate this year," the source added.
…
Read on
https://www.theaustralian.com.au/news/latest-news/iran-protests-pose-new-test-for-clerical-leadership/news-story/bd45ce17aa717a377e7318f06b8fc47a