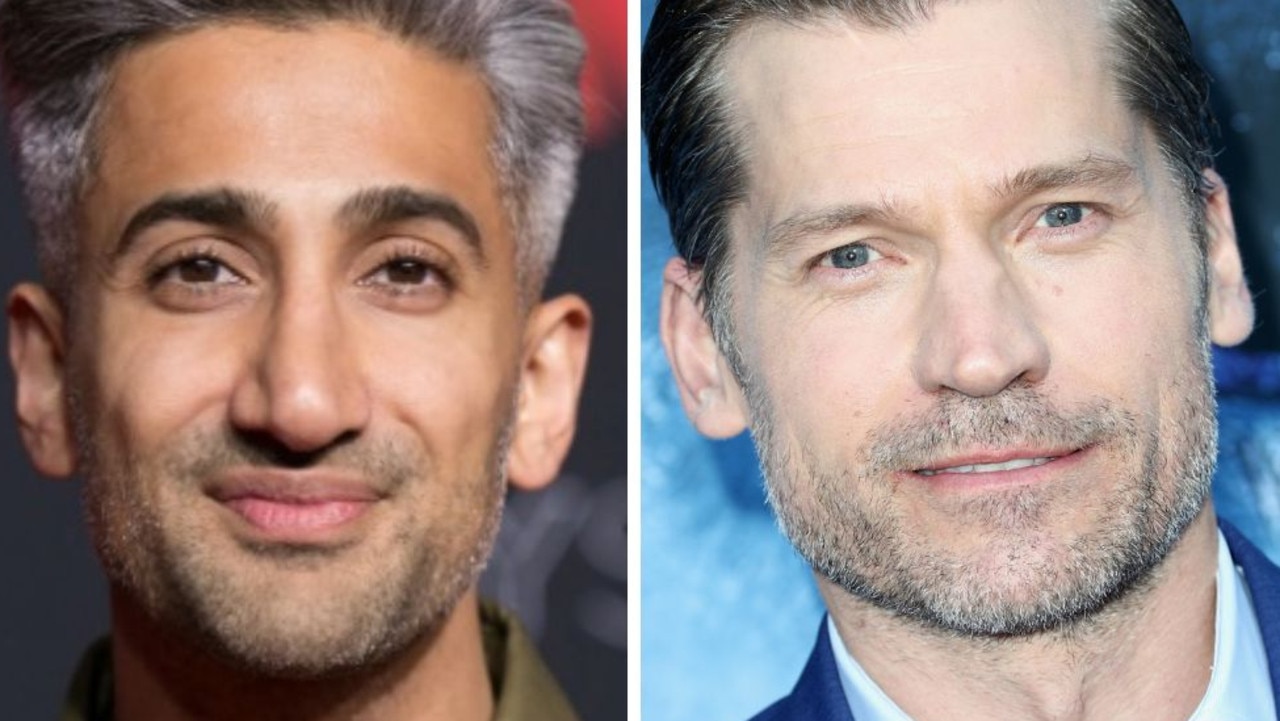 TV personality Tan France has opened up about her wildly awkward encounter with Game of Thrones megastar Nikolaj Coster-Waldau.
The An amazing eye for a simple guyThe 39-year-old style guru opened up in an interview with news.com.au podcast I have news You about the huge mistake that remains one of his "most embarrassing" moments.
France explained that it happened when the pair were staying at the same hotel in the UK for separate press gigs, where he spotted the actor and mistook him for The Lord of the Rings star Viggo Mortensen.
"[He] was excited, I was excited, he said IGNFI hosted by Andrew Bucklow.
"We kept talking and met again, he called me by name. And finally I left and said to my PR guy, "Oh my God, [Mortensen] is staying at the hotel!"
It was at that point that he was informed that it was actually another host of the fantasy franchise – Game of Thrones Nikolaj Coster-Waldau, better known as Jaime Lannister.
"Oh my god, I've been getting his name wrong all day. I made a video for his kids and I used the wrong name. All day I called this man Viggo Mortensen… And that was not his name.'
Frans added: "And I know the man! I was in love with this man! It was probably one of my most embarrassing stories."
The Amazing eye star spoke to news.com.au to promote her documentary, Tan France: Beauty and Whitenerwhich airs on SBS Viceland tonight at 9.40pm.
In the doco, Tang explores issues surrounding skin tone and color in society and reveals for the first time that he bleached his skin when he was younger.
"I had slightly darker skin than many in the South Asian community," he said. "I would hear comments about wanting to ease myself if I wanted to get married or have a good job."
He bleached his tan twice, when he was nine and when he was 16.
"When I think about it, I have nieces and nephews who are about nine or ten years old, it makes me sick to think that they are aware enough of their skin color and disdain for their color that they would think they need to find a solution, one of of such decisions is whitewashing.'
Tan France: Beauty and the Bleach airs tonight at 9:40pm on SBS VICELAND and SBS On Demand
Originally published as Queer Eye star reveals celebrity crush
https://www.dailytelegraph.com.au/entertainment/celebrity/queer-eye-star-reveals-mortifying-celebrity-gaffe/news-story/6bbef80b078fa3a610b5b14c80aefbe1