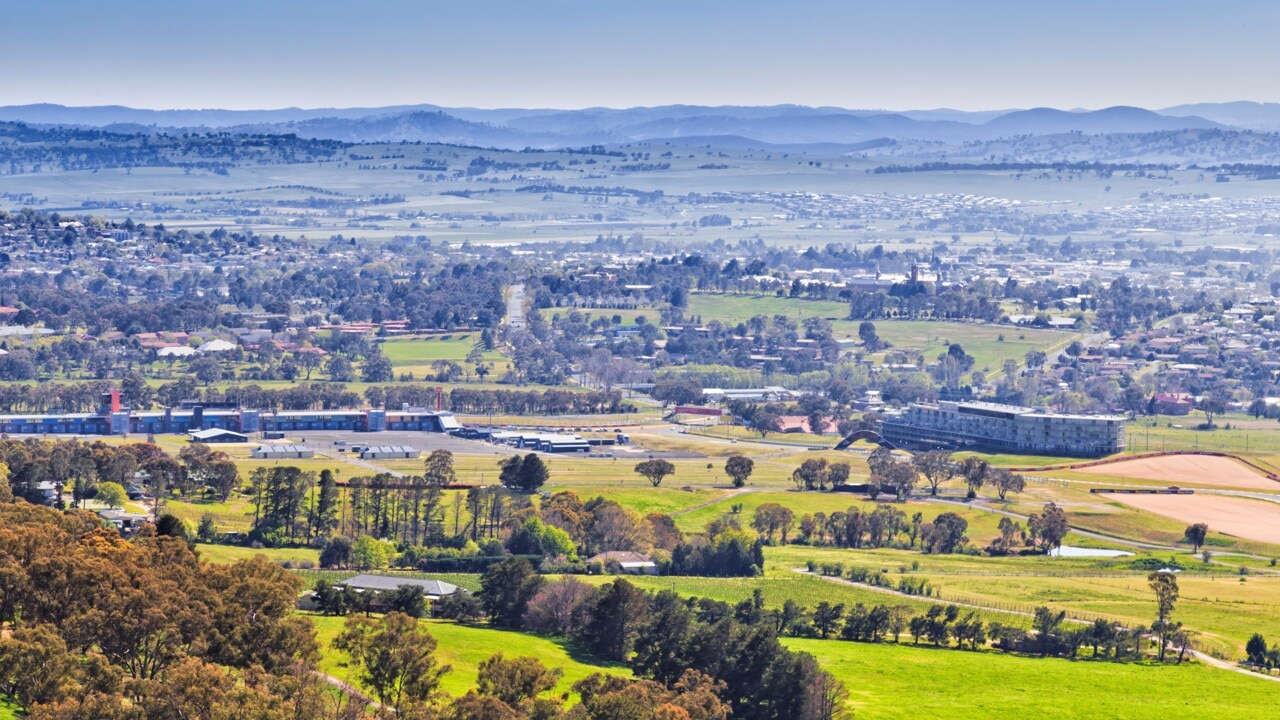 National deputy leader Perrin Davey says the scrapping of regional projects in Labour's recently announced budget "treats regions with complete disrespect".
Large amounts of special funding were also cut in the budget.
Ms. Perrin says she "argues that the old grantmaking processes were transparent."
"All the guidelines were published, everyone had to meet the guidelines, departments assessed everything against those guidelines, and then those that met the guidelines were presented to the minister, and in some cases, like the Building Better Regions Fund, it wasn't the only minister , it was a quorum of ministers making decisions," Ms Davey told Sky News Australia.
https://www.weeklytimesnow.com.au/news/national/scrapping-regional-projects-is-treating-the-regions-with-utter-disrespect/video/d38430d0a6c5b0699b4b1e1f7461ced0