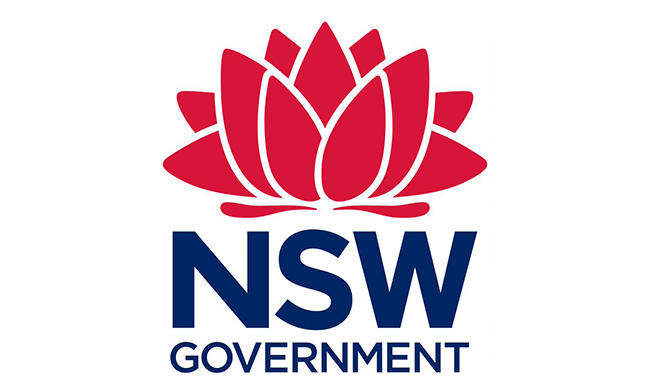 The parade stems from improved state road statistics in 2021: 270 deaths is the lowest toll since 1923.
Minister of Metropolitan Roads Natalia Ward said it an important reminder to all road users that their actions and decisions, when they are behind the wheel, affect everyone.
"Everyone on the roads should be treated as relativesSaid Mrs. Ward.
"Every decision we make can have consequences, and sometimes they can be tragic and avoidable. We have a shared responsibility to make our roads safer, and it is very important to follow and understand the rules of the road."
Update your knowledge of traffic rules with help A guide for road users, A handbook of 10 misunderstood traffic rulesor through NSW Road Safety Facebook page.