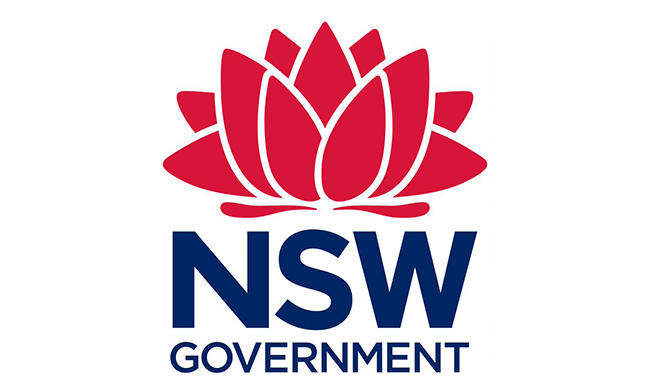 Speaking at a two-day event at the Australian Technology Park, Rod explored the main challenges and challenges faced by government operational telecommunications. He also discussed how government and industry can work together to build a sustainable future for New Wales agencies and the communities they serve.
As part of a plan to address these issues, Rod has outlined a significant program of Office reforms. See an abbreviated version of his main presentation.
Following Rod's address was a report by fellow council member and Commissioner of Rural Fire Service Shane Fitzsimans, which presented the value of communication networks in a public safety environment.
The conference was accompanied by an exhibition and a series of seminars for industry professionals in the field of advanced radio via IP, mobile broadband and LTE for critical communications.