The South Australian government has expanded its virtual care program to try to ease pressure on emergency departments as hospitals continue to struggle with overcrowding.
Key points:
The virtual care program will be rolled out to SA's 10,000 elderly residents
The government hopes the service will ease pressure on hospitals
Patients spent 3,567 hours in ambulances in September, down 5 percent from the previous month.
Health Minister Chris Picton has announced that 10,000 care home residents will be able to consult with healthcare professionals remotely following a successful trial.
The government hopes the virtual health service will reduce the number of people taken to hospital, with patients spending 3,567 hours in September.
Mr Pickton said the latest figures were a 5 per cent decline compared to the previous month when 3,763 hours were lost to leveling up, and emergency departments remained under significant pressure.
"If you look at category one and two cases — which are the most urgent of the cases that our emergency department handles — you can see that our emergency departments have seen more than a 6 percent increase in those emergencies, the most severe cases compared to the same time last year," he said.
"And even since April, the number of these very urgent cases has increased by more than 2 percent.
"So, even as the number of COVID-19 admissions declines, we are seeing more and more serious cases entering our emergency departments, which means that not only do we need additional resources in our hospitals, but some of the these steps we can take to help people get help in their homes is also vital."
Mr Pickton said 80 per cent of those who took part in the virtual health trial were able to be treated at home rather than in hospital after the consultation, freeing up hospital resources and long patient waiting times.
"It reduces, we expect, six hours of time on average in the emergency room, two hours of time for the ambulance, and for many people it can end up being quite a long hospital stay and putting additional pressure on the system," he said. .
SA Virtual Care Service chief executive David Morris said the service was staffed by experienced doctors, paramedics and nurses and the average waiting time to speak to a doctor was about 30 minutes.
"With this service, you get exactly the same level of expertise as if you showed up in the ED [emergency department] physically," he said.
Thelma Coard, who lives in a nursing home, said she would prefer not to go to the hospital if she gets sick.
"I don't like the idea that if something happens to me or I fall, I have to be in the hospital again," she said.
"It's too crowded and no one is listening.
"If you stay here, they know who you are and can talk to you."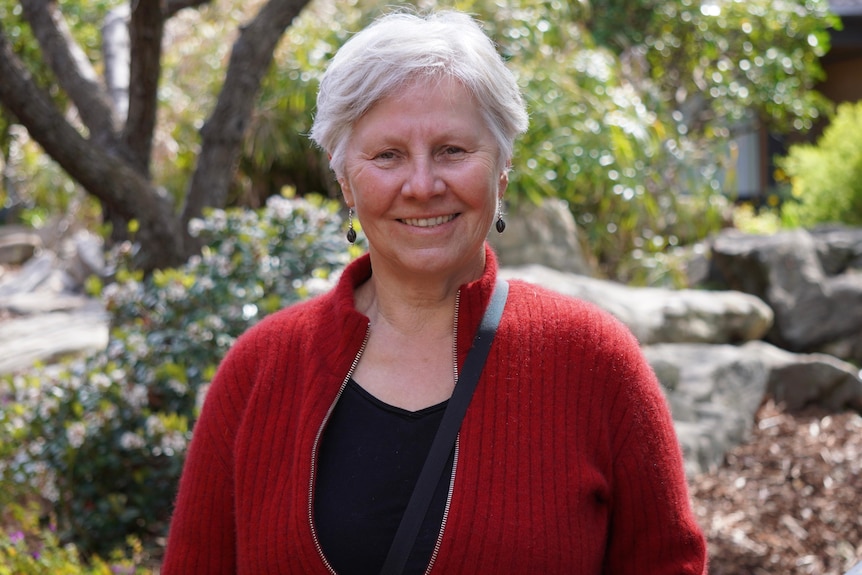 Angela Hackle's 96-year-old mother lives with dementia in a nursing home and has fallen three times in the past 18 months.
She was hospitalized for one of those falls, but for the other two she used virtual care services, including X-rays at home.
"From our point of view, it's just the best way because she doesn't have to move, she doesn't have to be upset by seeing faces she doesn't recognize," she said.
"So I just think it's a wonderful service."
https://www.abc.net.au/news/2022-10-09/sa-government-expands-virtual-health-program-to-aged-care/101516242