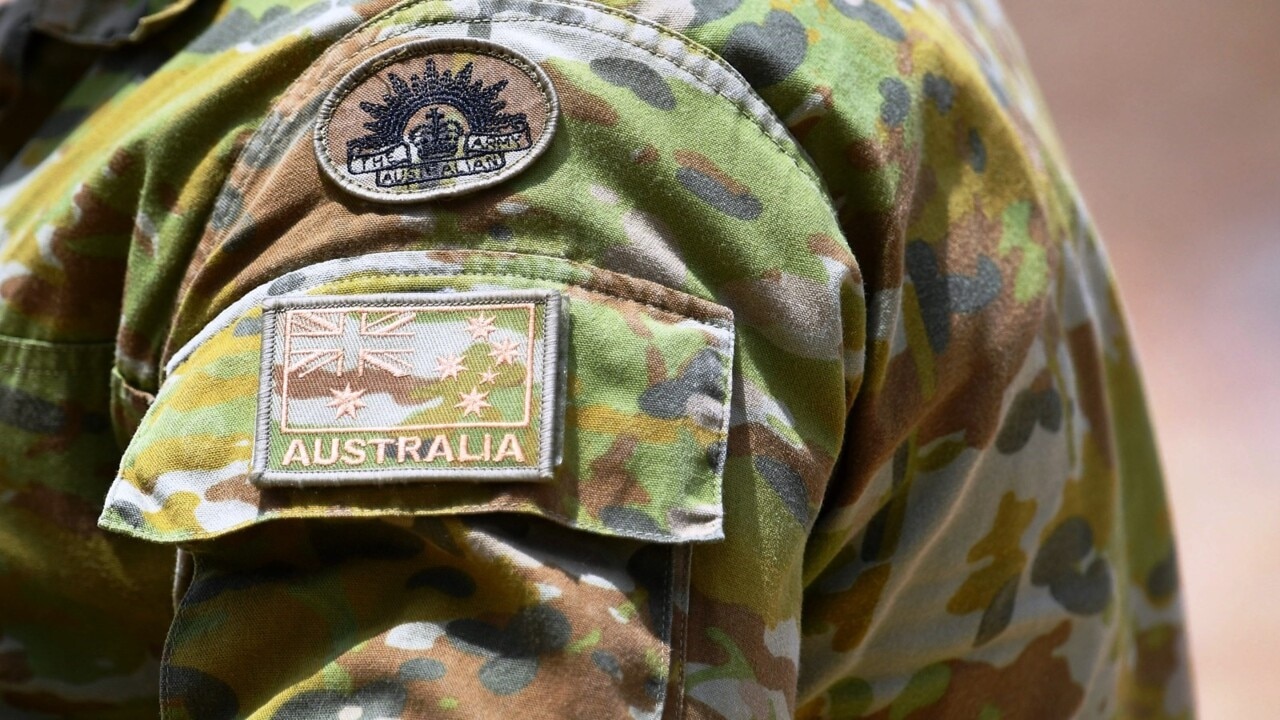 The Liberal Party's chairman of defense and national security policy, Lincoln Parker, says Australia's deployment of ADF troops to the UK to train Ukrainian soldiers is "constructive".
"We're sending 70 ADF troops to train the Ukrainians and we're also sending an additional 30 Bushmasters, which are those fantastic vehicles that we make in Australia," he told Sky News presenter Chris Smith.
"And this will bring the total number of Bushmasters sent to Ukraine to 90, and the total amount allocated to Ukraine by Australia to $655 million.
"I think it's constructive, but I'm just a little concerned that in the strategic environment we're in with China about to invade Taiwan, we're sending troops and ammunition and money to Ukraine."
https://www.cairnspost.com.au/news/national/sending-adf-personnel-to-train-ukrainian-troops-is-constructive/video/bf91d9b4b0192ccb01530b2e3dae9bf1