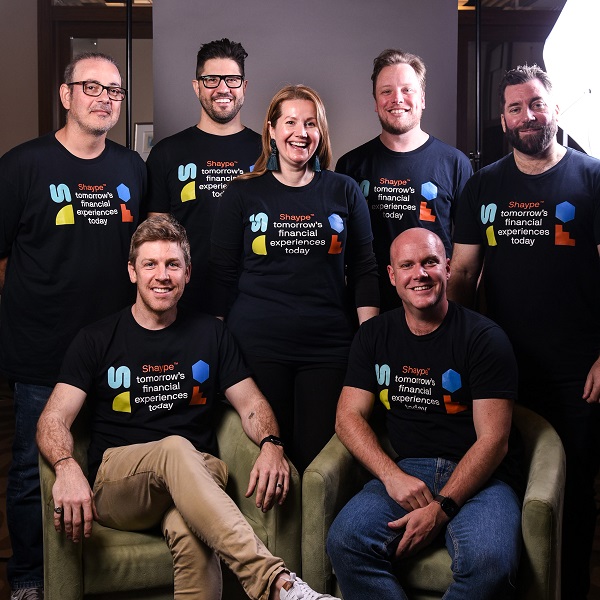 ShypeAustralia's only universal integrated finance platform, has secured an additional $33 million in new equity investment as part of its Series C capital increase.
Proceeds from the latest investment round will be used to accelerate growth with a focus on expanding the team to support the full pipeline of Australian clients as well as international expansion.
Regal Funds management led the round, which also included family offices.
Commenting on the promotion, Philip King, Chief Investment Officer of Regal Funds Management, said: "We see huge opportunities for Shaype in leading innovation and disruption in banking and finance. Shaype is at the forefront of a new breed of fintech that can deliver financial services better and more cost-effectively than any incumbent, thanks to the platform's control, flexibility and speed. Ultimately providing our customers with the confidence they need in this competitive environment."
While global equity markets, and the technology sector in particular, have seen significant repricing in valuations over the past 12 months, Shype successfully closed a Series C with a significant valuation increase. This increase reflects the core infrastructure that Shaype has built and owns, the team's consistent track record of execution and delivery, and the resulting full pipeline of new business.
https://australianfintech.com.au/shaype-secures-additional-33-million-in-new-equity-investment-in-series-c-capital-raise/