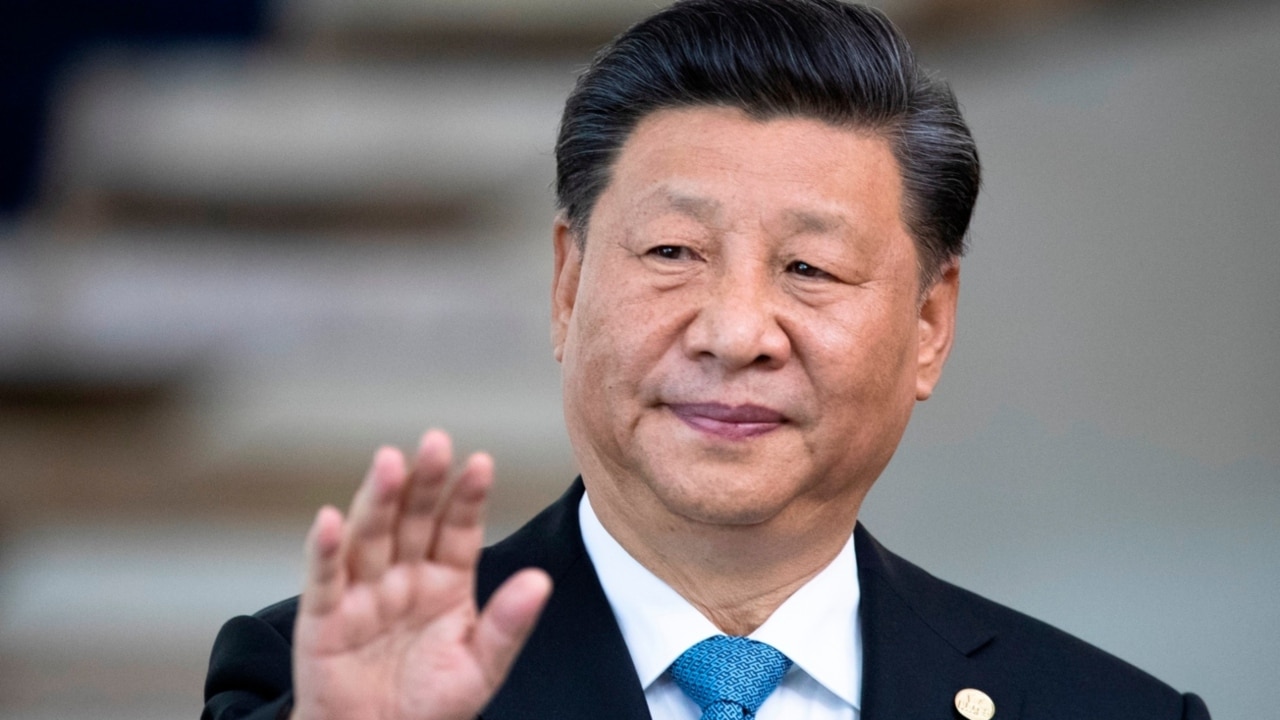 The last thing Australia needs is for the government and opposition to "close options" with China rather than keep them open, says University of Melbourne professor Michael Wesley.
"Both sides are now seemingly improving their national security powers, improving their toughness – and this stops the creative opportunities for pragmatic development of relations," Professor Wesley told Sky News Australia.
He said he was not very optimistic about the trajectory of Australia's relations with China.
"We have unnecessarily increased the value of the agreement between China and the Solomon Islands – now it is very difficult to move away from that.
"I'm worried that if we don't close ourselves to this level of antagonism, there will definitely be some cold relations between Australia and its main trading partner for a while."
https://www.cairnspost.com.au/news/world/significance-of-chinasolomons-deal-needlessly-blown-out-of-proportion/video/ebc7f42f868b44cfe2d8c15521266146