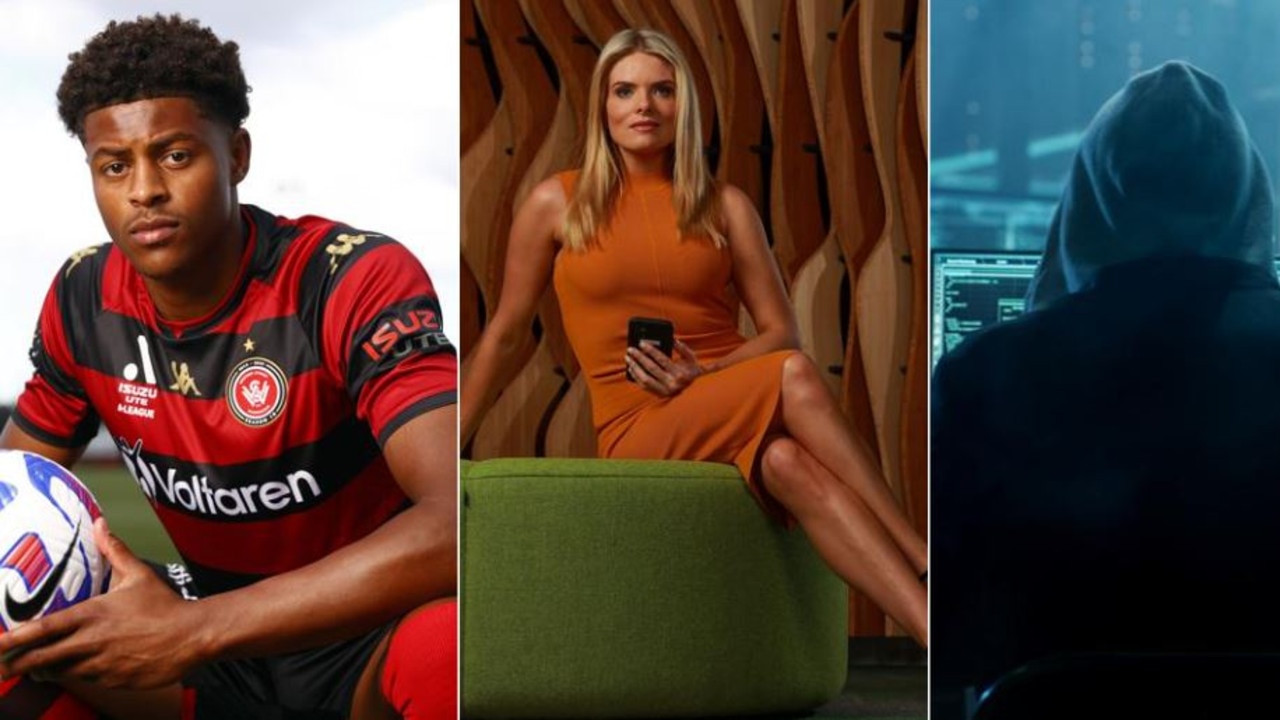 Western Sydney Wanderers forward Kusini Yengi was just 22 when he suffered serious racial abuse on social media – because he was celebrating a goal.
The A-League player was playing for Adelaide United in 2021 when he scored a goal against Melbourne Victory.
What was supposed to be a special memory for the rising star turned out to be something much uglier: internet trolling because of his racial background.
"My phone blew up, some support but most abuse from people who I believe were Melbourne Victory fans who weren't too happy with the way I celebrated that goal," the Adelaide-born half-Sudanese player said. half-English parentage told The Daily Telegraph.
"None of the messages were about me as a football player, (it was) more about me being black and young and expressing myself."
The 23-year-old said he faced a seemingly endless cycle of abuse. "Typically, once you leave the field, the violence stops and you're free again," he said.
"But with all the stuff … on social media, I'd come home and sit in my living room … supposed to be my safe place … where I can relax, but then I go check my phone and then it hits, someone will insult me.'
Mr Yengi's experiences with internet trolling will be detailed in an interview with Erin Molan in the documentary, Haters Online: Erin Molan Fights Back premieres on Sky News Australia on Tuesday night.
This is a world-first partnership between the A-League and Professional Footballers Australia, the players' union and software company GoBubble Community, which aims to protect players from abuse on social media.
The technology scans for offensive words, phrases, symbols, images and emojis and prevents the user and their followers from seeing it.
The A-League is the first sporting code in Australia to implement it after a growing number of sports stars called on social media platforms to step up censorship of online abuse.
"Obviously, I'd like it to be more than just having some software that's supposed to filter these comments," Mr. Yengi said. "It would be better if people didn't make such comments in the first place."
https://www.dailytelegraph.com.au/entertainment/sydney-confidential/soccer-stars-race-hate-hell-revealed-in-erin-molan-sky-news-australia-documentary/news-story/966b1e6e819de35b3bd62b1e05a9ede1