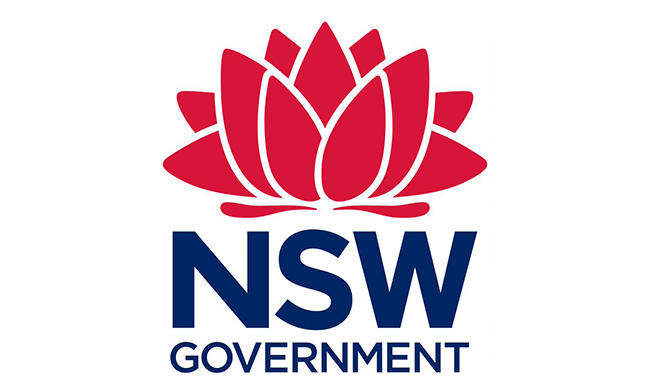 Metropolitan Roads Minister Natalie Ward said eliminating the thousands of potholes caused by the floods is a priority as hundreds of workers are repairing roads in Greater Sydney.
"The NSW government has quickly allocated additional resources to get these vital work done as quickly as possible," Ms. Ward said.
"The potholes affect the daily lives of passengers, so we had 300 employees in Greater Sydney who carry out maintenance work with a focus on repairing potholes on motorways and those who pose a security risk to keep our roads open, safe and secure."
To date, more than 2,400 potholes have been repaired.
Report potholes online or call 131 700.