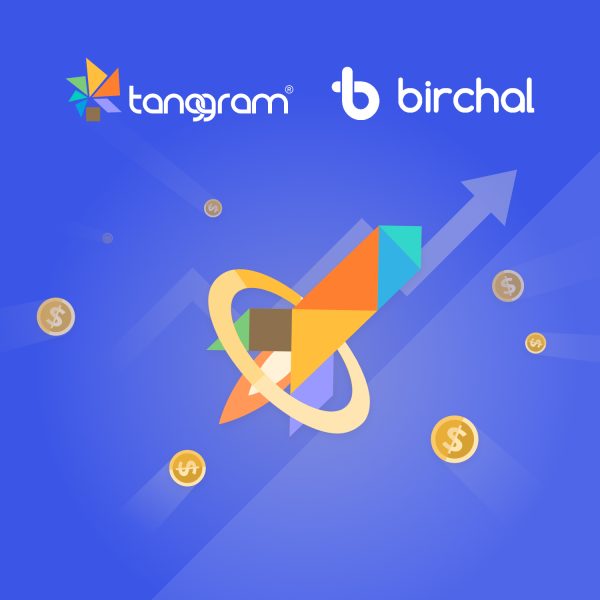 Tanggram has publicly launched its crowdfunding campaign on Australia's leading crowdfunding platform Birchal. The company's mission is to use innovative technology to make personal wealth management easier and more accessible to ordinary people and improve their financial well-being.
Nick Tan, Founder Tanggram founded the company after more than 10 years in the financial advisory and personal wealth management services industry. He realized that there was no one-size-fits-all solution in the market that would allow anyone of any age to invest easily. Barriers to entry such as high funding thresholds, an overly complicated application process, and strict "financial sense" often prevent people from entering the world of investing.
"Living in an age saturated with consumerism and advertising, and ever-increasing inflation and the cost of living. Bills, mortgage payments, tuition, car loans… it can be a little overwhelming and overwhelming at times. We want everyone to be financially prosperous. That means developing good spending habits and learning how to accumulate and grow your personal wealth." said Nick.
With Tanggram's robust investment capabilities, low minimum investment requirements, an elegant user interface that creates a "non-financial" atmosphere, and a shopping rewards system that allows users to earn rewards for shopping at over 300 partner merchants and use accumulated rewards to increase their investment portfolios. Its users could steadily increase their wealth through daily activities and stay financially fit.
In FY2021, Tanggram achieved many milestones, including reaching 10,000 registered users, surpassing $15 million in funds under management (FUM), and announcing its sustainability-focused retirement option. Its achievements have also been confirmed by winning numerous awards and nominations, including the 2022 Good Design Awards and winning the Best Workplace Diversity and Excellence in Wealth Management category at Finnies 22.
"This is just the beginning of our journey, we are very motivated to achieve rapid growth this financial year with a plan to introduce more attractive investment options for our users, cooperation with more brands and merchants, integration of more technologies to improve user experience, ASEAN market expansion also in radars ". said Nick.
Earlier this year, Tanggram closed a $1 million funding round with Aqueduct Venture. Providing the company with the capital it needs to further develop the app and connecting it to useful business resources to improve the features of the app. This round of crowdsourcing funding on October 18 will be the second large-scale funding round with a goal of $2 million.
For more information and an Expression of Interest (EOI), https://www.birchal.com/company/tanggram
https://australianfintech.com.au/tanggram-crowd-sourced-funding-is-open-on-birchal-now/