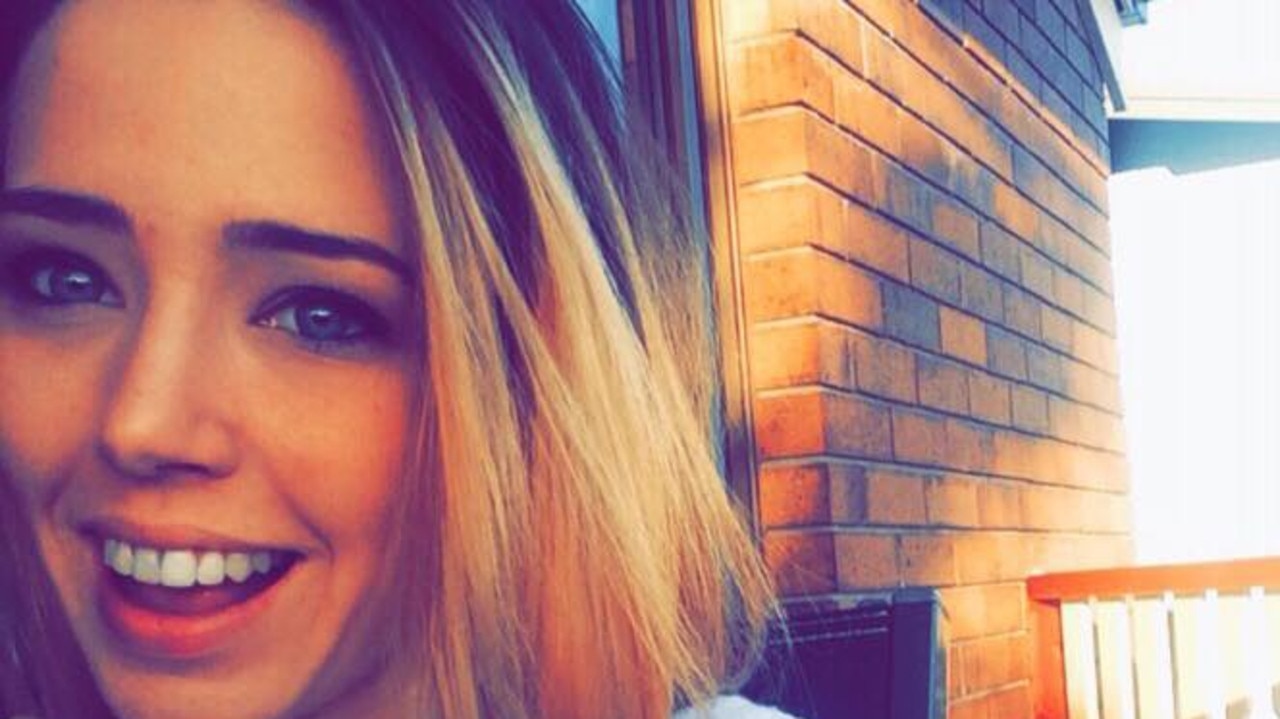 A childcare worker dubbed a "one-woman crime wave" has been jailed after committing a string of offences.
Tenil Lee Hassan, 25, appeared in Brisbane's Supreme Court on Wednesday after breaching a four-year suspended prison sentence. Courier mail reported.
This time Hassan, from Brisbane, was charged with drug supply, dangerous driving and fraud.
Judge Martin Burns described Hassan as a "one-woman crime wave", said she was a danger to society and capable of "extremely illegal" behaviour.
In January 2020, Hassan faced the same judge after she committed a head-on collision, supplying drugs and was caught with a firearm.
Judge Burns then allowed her to go free because she had served 455 days in pre-sentence custody and he believed she could be rehabilitated.
But the court heard on Wednesday that Hassan has had a number of run-ins with the law since then.
In June, she was found guilty of 29 deliveries of dangerous drugs between January 28 and March 9 last year.
On this occasion, another judge sentenced her to two years in prison with parole.
A week later, she pleaded guilty in Brisbane Magistrates Court to nine drug offences, dangerous driving and fraud.
"The pattern is there for everyone, it's the same offense I dealt with you for in 2020," Justice Burns said on Wednesday.
"I thought she showed a willingness to make a change…so it was very disappointing.
"The courts have done enough to try to help her, she has to help herself."
Hassan was jailed for the remainder of her sentence – two years and nine months – but she can apply for parole immediately.
Originally published as "One Woman Crime Wave" Tennille Lee Hassan is back behind bars
https://www.cairnspost.com.au/news/national/onewoman-crime-wave-teneil-lee-hassan-back-behind-bars/news-story/8e7d8b8fc31c7022aeea1799f31e82db