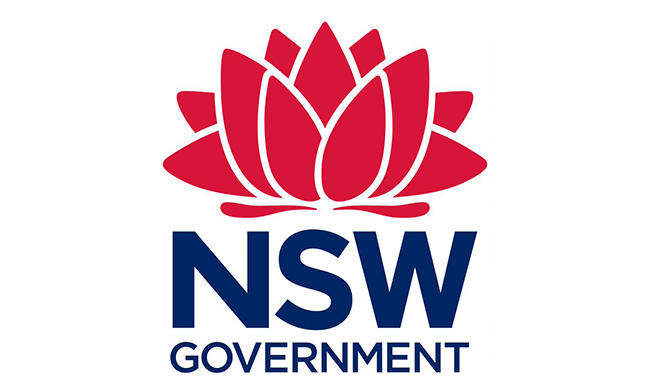 ATP Cup Tennis Heritage Fund NSW is a partnership between the NSW government and Tennis NSW that provides that money is invested over three years for grassroots organizations to provide an affordable sport.
Sports Minister Stuart Ayres said the Legacy Fund is providing an increase in participation in tennis since its launch at the ATP Cup in Sydney's Olympic Park in 2020.
"I encourage tennis clubs, associations and councils to apply for a grant and pass on the tournament heritage to their communities," Said Mr. Ayres.
Grants of up to $ 50,000 are intended for applicants who can jointly contribute to their project. So far, more than $ 610,000 has been awarded to 50 projects across New Wales, helping communities deliver new tennis programs and build high-quality facilities.
Applications close on Monday, May 2, 2022.