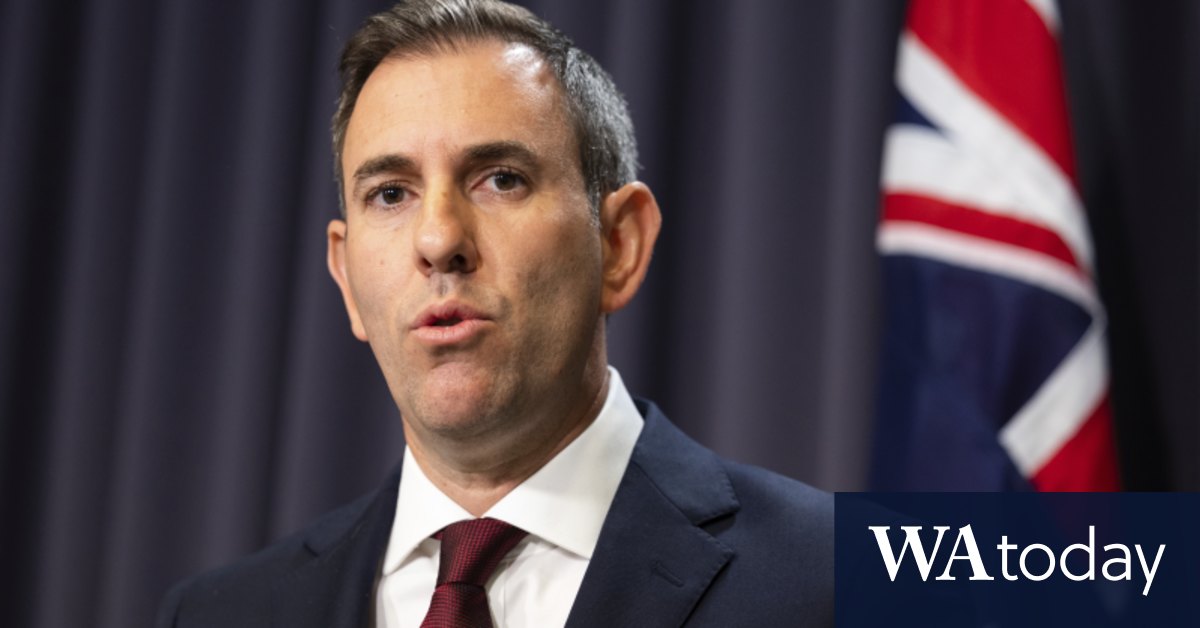 "It's growing very fast," he said.
Figures from the March budget forecast that the program would cost $35.8 billion this fiscal year, rising to $46 billion in 2025-26. The scheme is projected to cost more than $60 billion a year by the end of the decade.
But the government will not make radical cuts to the scheme, as Chalmers pointed out, talking about the pressure on areas including the NDIS.
"If your priority is to provide a decent level of service and decent care, you need to look elsewhere in the budget to make room for that. Therefore, I would not expect us to make major cost reductions in these areas," he said last week.
Deloitte Company Budget monitor The report says it is good that the government is recognizing the pressures on spending, but it now needs a plan to cover these rising costs.
Smith said finding any savings would be politically difficult, and sweeping sweeping changes to the system in general and around eligibility in particular would not necessarily be advisable.
"You can probably do some shaking and refueling, but it's pretty hard to screw up," he said.
Smith said if Australians wanted decent services in the NDIS and other areas, the conversation was more about how the government made room for funding.
"If we want the government to spend all that money, then we have to be prepared to raise taxes and for the government to get more revenue," he said.
Actuaries Taylor Fry found three areas where the National Disability Insurance Agency had "some degree of control" over future costs. These are the number of people joining or leaving the scheme, the growth of support plans and the prices the agency has been paying for services.
Australian Government actuary Guy Thorburn, reviewing the NDIA's 2020-21 annual financial sustainability report, said forecast costs were "significantly higher" than originally expected and the sustainability of the scheme "remains subject to a number of risks".
In a statement, NDIS Minister Bill Shorten said people on the scheme should not worry about its budget being "cut in Liberal style".
"We will work to reform the scheme to make it more efficient to deliver results while containing cost growth," he said.
Loading
Opposition NDIS spokesman Michael Sukkar said the government had yet to explain what measures it would take to improve the scheme and the Coalition would be watching Shorten closely to see if the October budget did anything to tackle waste and inefficiency in the system.
"NDIS members deserve confidence and to know where the Albanian government intends to take the NDIS and whether any proposed cuts to the scheme will affect them and their plans," he said.
Cut through the noise of federal politics with news, views and expert analysis from Jacqueline Maley. Subscribers can subscribe to our weekly newsletter The Inside Politics newsletter is here.
https://www.watoday.com.au/politics/federal/the-60-billion-question-how-to-fund-and-run-the-ndis-20220926-p5bl41.html?ref=rss&utm_medium=rss&utm_source=rss_feed