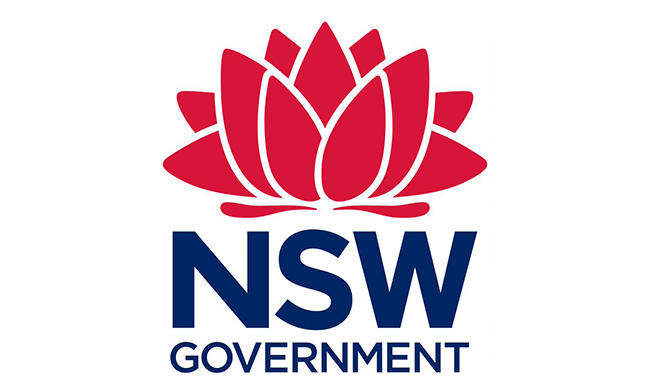 The fund, which has been operating for the second year, includes a commitment to provide the sector with a share of $ 300,000 annually.
Arts Minister Ben Franklin said the program builds on the first successes of the first round of funding in 2021, which has supported six arts and culture organizations to provide a range of services.
"By investing in local knowledge and skills, this fund encourages and creates new opportunities that enable the sector to meet the demands for professional development and capacity-building services in its communities," Mr Franklin said.
Applications for funding close on Thursday, April 28, 2022.