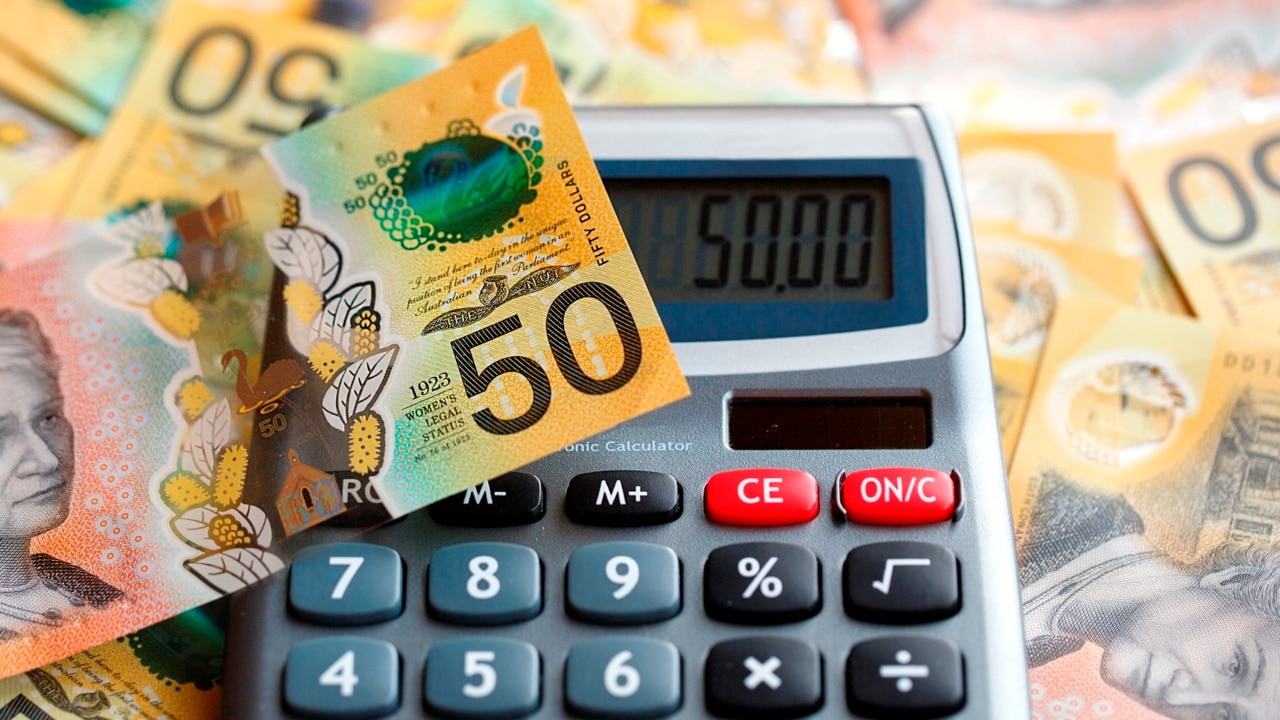 According to Sky News political editor Andrew Clennell, it is "highly unlikely" that this month's federal budget will include amendments to the three stages of tax cuts.
Mr Clennell said Treasurer Jim Chalmers and Finance Minister Cathy Gallagher "have been allowed to go there and think about potential changes to the tax cuts", but Premier Anthony Albanese "doesn't want to see any changes on that front".
"The Prime Minister has considered amending the tax cut package to give less to higher earners, given the importance of aligning fiscal and monetary policy," he said.
"And the fact that if the budget is not constrained, it could lead to further increases in interest rates.
"But it looks like his own election promise will win out here in the final budget discussions."
Mr Clennell said the debate over the third-stage cuts allowed the government to "reinforce to the players that this budget needs to be tough with tough decisions".
"It may also have convinced people and journalists that there is no room in this budget for more cost-of-living relief, such as increasing the number of jobseekers, because that will only fuel inflation," he said.
https://www.cairnspost.com.au/news/national/extremely-unlikely-stage-three-tax-cuts-will-be-amended-in-budget/video/664192ee9caf71388084caf1358e96cf