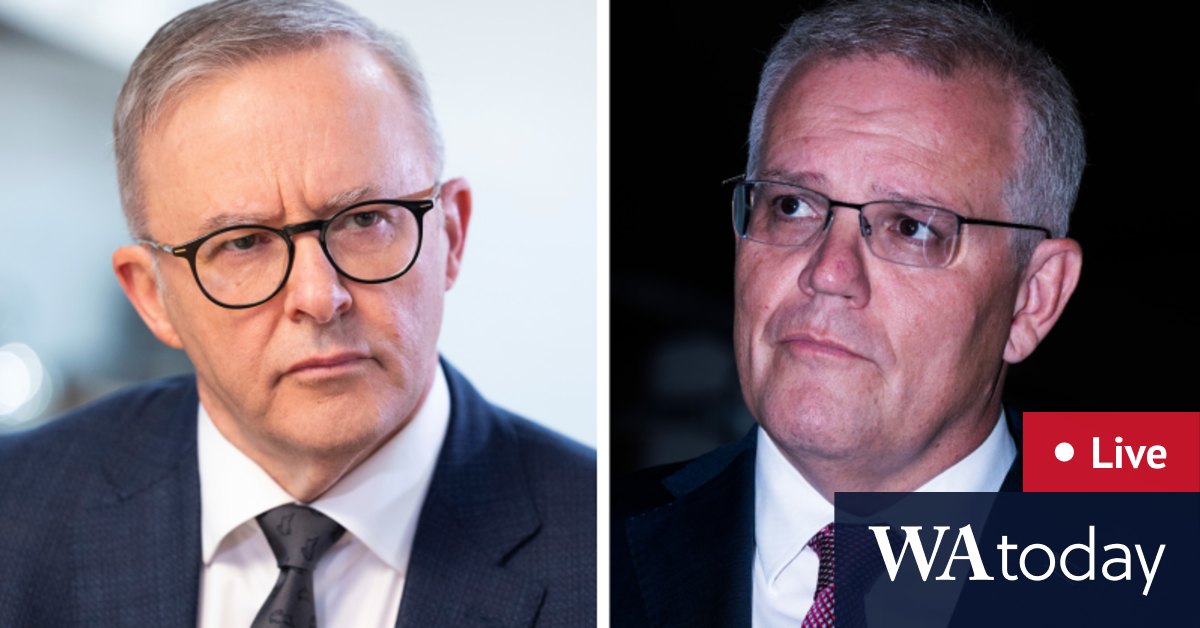 Prime Minister Scott Morrison defended his government's use of aggressive language against China at its media event Friday morning in Chisholm.
About 20 percent of Chisholm's population speaks Chinese. The seat is in east Melbourne and covers suburbs including Box Hill, Mount Waverley and Berwood.
Morrison said he had drawn a "sharp and clear line between the actions of an authoritarian government" that sought to "intervene in our region and the great Chinese people."
Liberal MP Gladys Liu, who appeared with Morrison in his fourth campaign in the ultra-marginal Chisholm, said that Australians of Chinese descent are no different in their views on the government's approach to China than anyone else.
At the event, Morrison was asked whether he and Defense Secretary Peter Dathan would lose strong rhetoric regarding the Chinese government's Liberal Party vote in a poll next Saturday.
Loading
On ANZAC day last month, Secretary of Defense Peter Dathan said Australia smust "prepare for war" because of the looming threat from China and the global threat posed by the Ukrainian invasion.
Morrison said he was "always very careful to make that distinction and talk about the assertive and aggressive nature of the Chinese government. Not the Chinese people. Chinese Australians are the greatest patriots you can count on in this country. "
Liu was born in Hong Kong and emigrated to Australia 37 years ago. She has faced criticism from Labor for her links to Chinese Liberal Party donors.
One Liu reporter said many Australians of Chinese descent at her Cheese estate, which she occupies from Labor with a margin of just 0.57 percent, were concerned about Morrison government rhetoric aimed at China. This rhetoric has made them less inclined to vote for her, the journalist said. "What will you tell them?" They asked Liu.
Liu replied. "I have seen many people during their three years in Parliament at citizenship ceremonies and I hear them swear allegiance to Australia. So if anyone thinks that Chinese Australians are any different from all other Australians, whether they were born here or not, I think it's insulting, divisive and non-Australian. "
https://www.watoday.com.au/national/election-2022-live-updates-labor-promises-retrospective-national-integrity-body-scott-morrison-anthony-albanese-continue-campaigns-across-the-nation-20220512-p5akuk.html?ref=rss&utm_medium=rss&utm_source=rss_feed