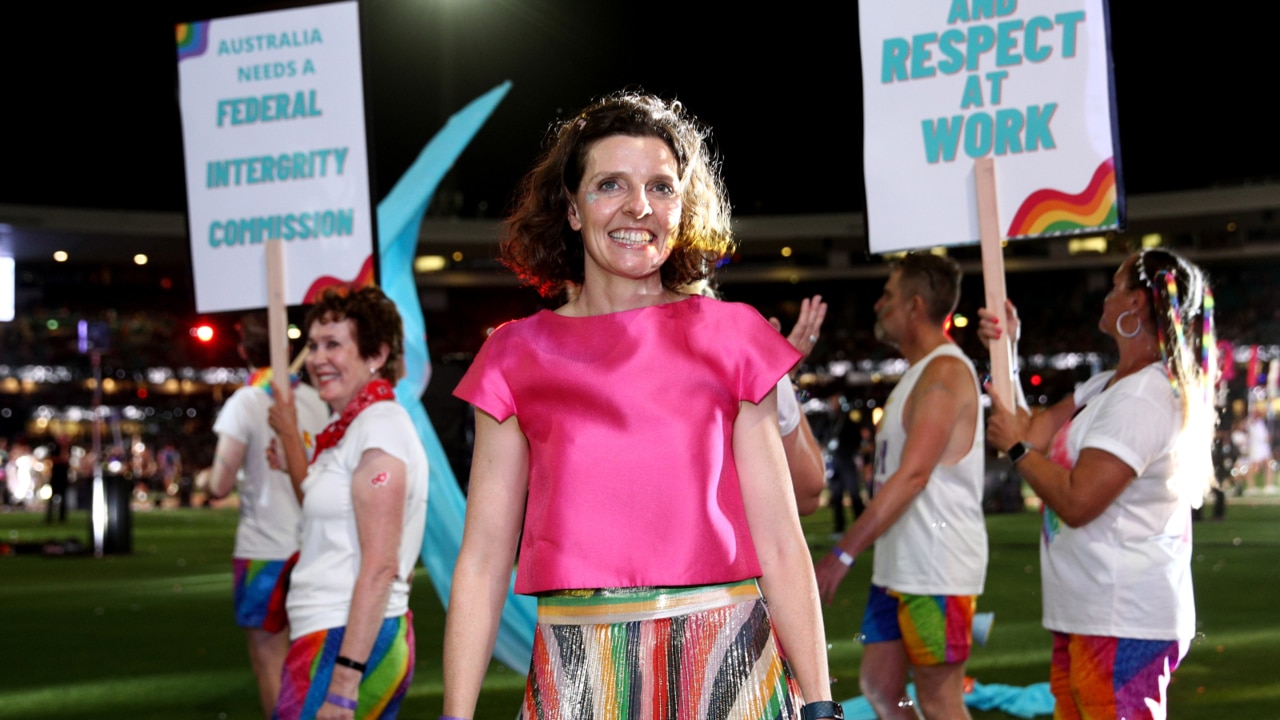 Coalitions will find it difficult to rebuild the government if the party fails to bring back professional women, Sky News presenter Ashley Gillon said.
The Liberal Party has lost many seats in the city center because of a number of so-called "tea" independents, all of whom are women.
Ms. Guillon said independent officials believe the coalition "was so focused on trade" that it forgot to serve professional women.
"This is a group of voters that will only grow," Ms. Guillon said.
"There is a large handful of voters who have supported these independents.
"If you lose professional women, getting government will be very difficult and it will only grow.
"Overall, it's a good story for women in parliament."
https://www.cairnspost.com.au/news/national/coalition-should-not-forget-professional-women/video/170fc8c4d9628030e5abb0fd136d230e