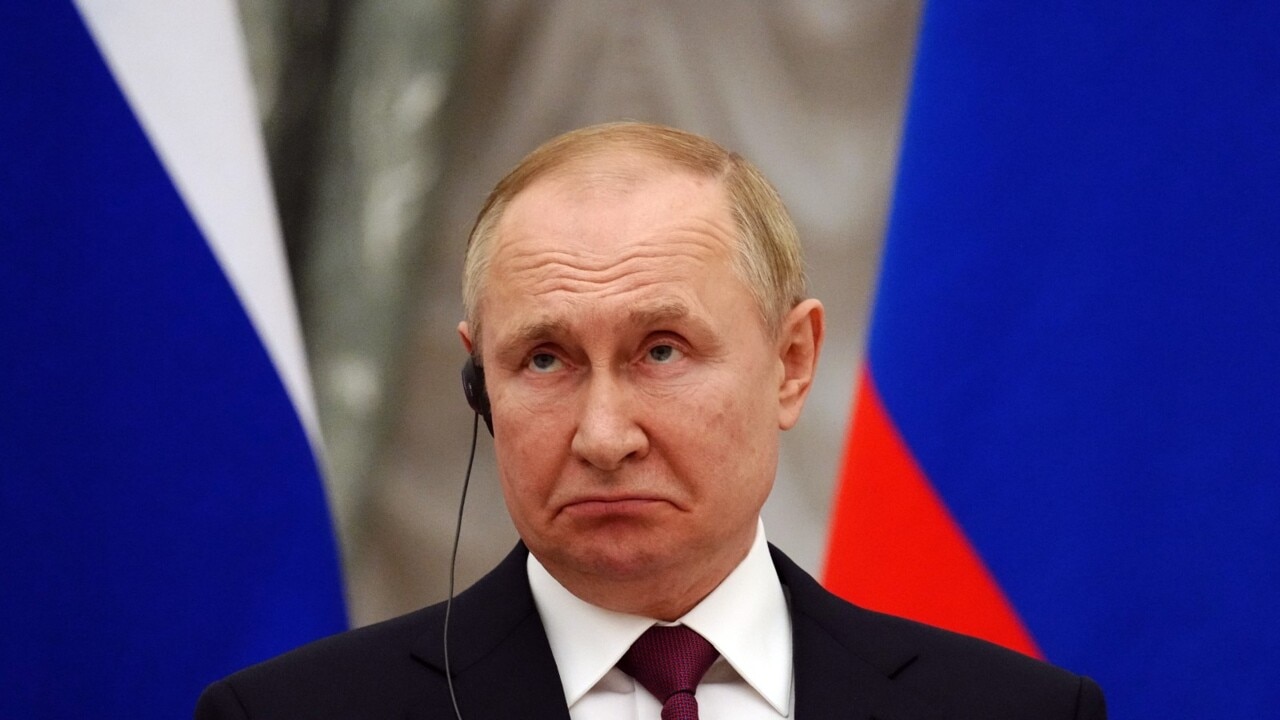 Sky News presenter Andrew Bolt says the fallout from the war in Ukraine "could get worse".
"It's been eight months since Russia invaded Ukraine, expecting to crush it in a few days," Mr. Bolt said.
"Now the Russian troops were destroyed, they were pushed back, and the President of Russia, Vladimir Putin, in a panic, had to rush to new recruits, dragged from the street … and sent to the front with almost no weapons, no food, and no training.
"So now Putin is looking for an excuse to go mega – maybe even nuclear.
"And he's doing it by sending his foreign minister to claim that Ukraine is actually Ukraine planning to use a dirty bomb that releases radioactive material."
Mr Bolt discussed the matter with former US Army Deputy Chief of Staff General Jack Keane.
https://www.cairnspost.com.au/news/national/fallout-from-the-war-in-ukraine-could-get-a-lot-worse/video/ebf528fff6045daf3bcb1aca7e482b91