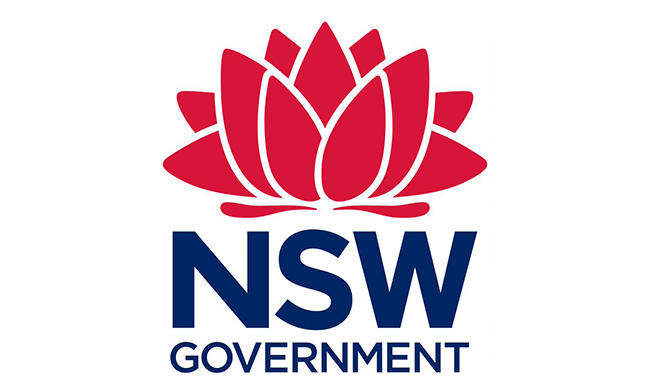 NSW Health and the Department of Education have launched the Get the Facts – Tools for Vaping campaign and the NSW Health information campaign to provide caregivers, educators and health professionals with information and strategies for talking to young people about the harmful long-term effects of vaping. .
Many vapes contain nicotine, some in extremely high concentrations, along with other hidden chemicals such as detergents, varnish removers, weed killers and sprays. The data also show that vaping can lead to lifelong nicotine addiction.
Health Minister Brad Hazard said research has shown that e-cigarettes are as addictive and harmful as regular cigarettes.
"An airway researcher once told me that e-vape liquids have antifreeze-like chemicals with 500 different flavors to attract children," Mr. Hazard said.
"It makes pretty clear what damage it can do to the lungs of teens."
It is illegal to sell e-cigarettes or vapes to persons under 18 years of age. Serious fines are provided for businesses and others who provide them to minors, including fines of up to $ 11,000 for individuals and up to $ 55,000 for corporations for first offenses.
NSW Health continues to take action against retailers selling e-cigarettes and e-liquids containing nicotine.
Get access to vaping tools and learn more about the dangers of vaping