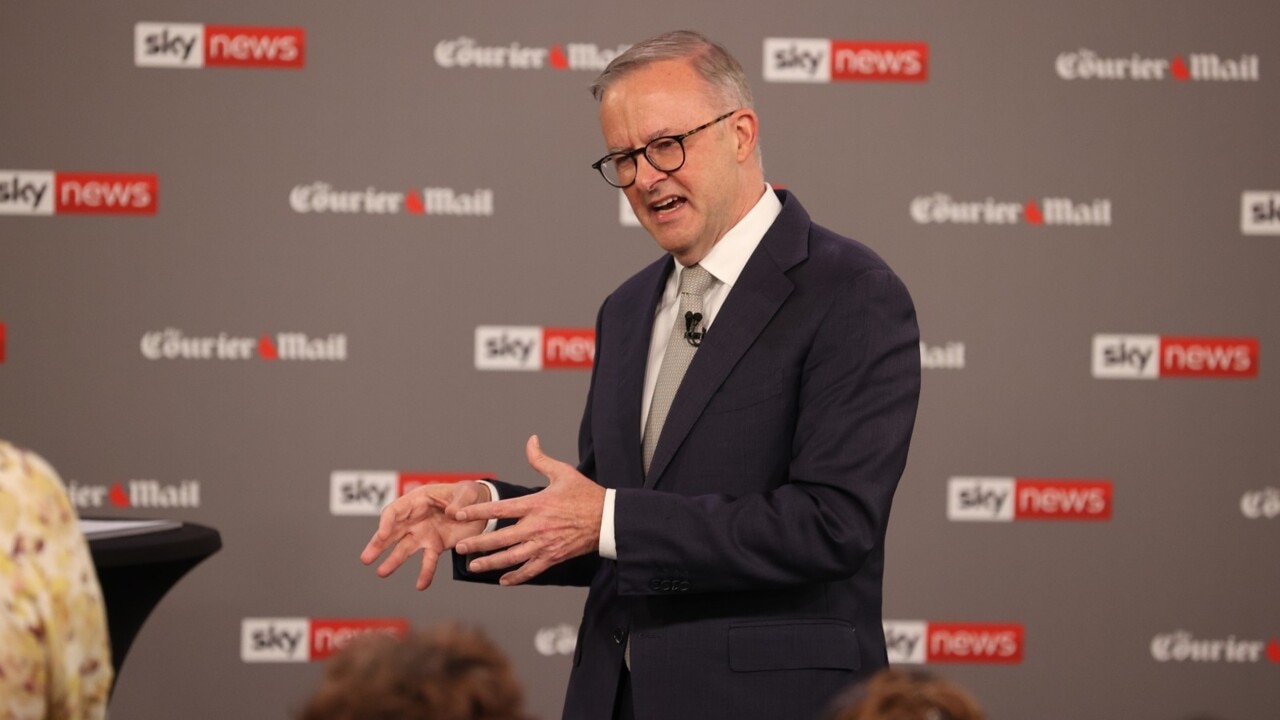 Opposition leader Anthony Albanez says the first thing he will do if elected after Saturday is meet with ATV leaders.
"I think that relations between Australia and China will remain difficult, regardless of who wins the election," he said in a speech at the national press club on Wednesday.
"But I will tell you what I will do, if I have the great honor of governing this country, I will appreciate the relationship I am building, including reuniting with President Biden next week if we succeed.
"What we've seen is a series of damage to Australia's international relations."
https://www.cairnspost.com.au/news/national/first-thing-labor-will-do-is-meet-with-australias-allies-albanese/video/d6dd98eef5a47c051bec015a9261a7c3