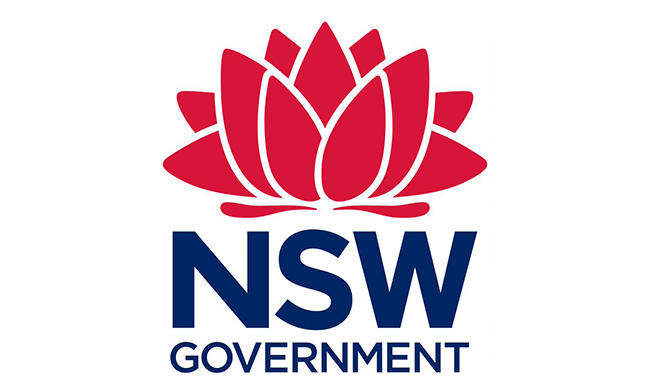 The program provides more than $ 2.5 million over four years to sports organizations to implement several infrastructure projects across the state.
Women's Minister Broni Taylor said the grants would bring the desired boost that would benefit the entire community.
"Women's sport goes from strength to strength. "The Her Sport Her Way grant program is a fantastic way to inspire even more girls and young women to play sports," said Mrs Taylor.
"Through these significant investments, we are making sport safer and more inclusive for women and girls across New Wales."
Applications expire on Thursday, April 28, 2022.