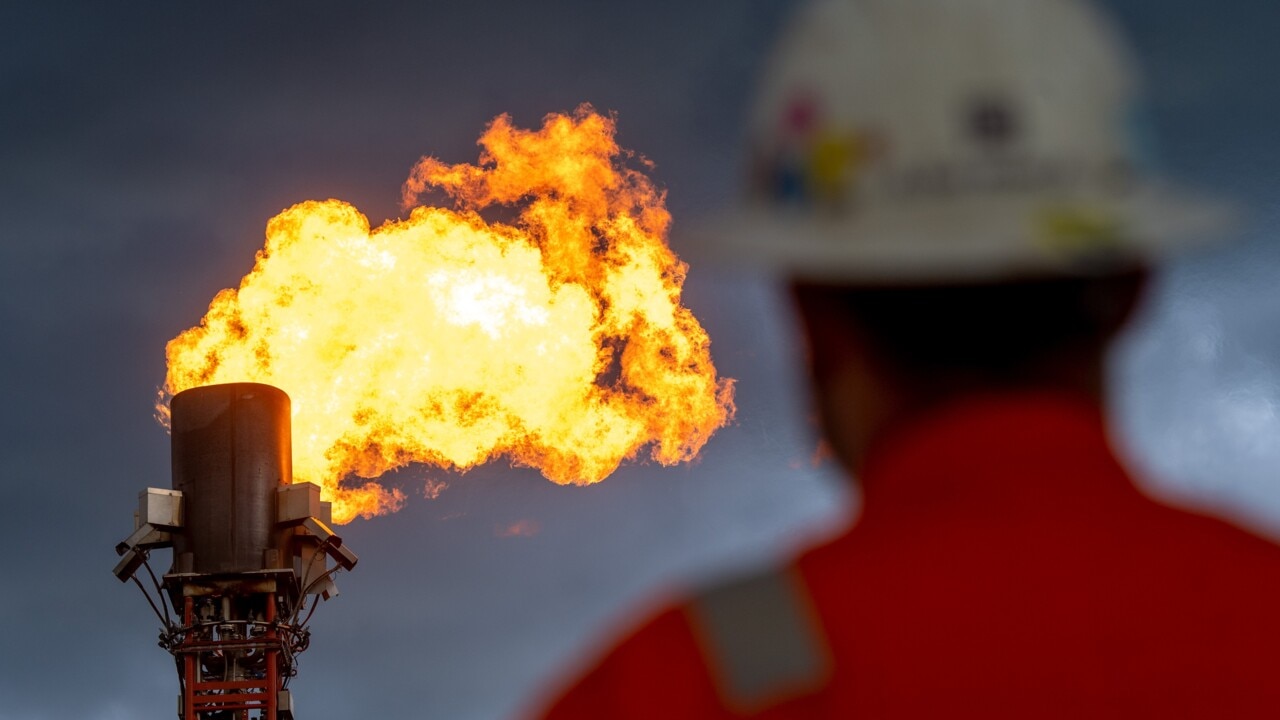 Australian Workers Union national secretary Dan Walton says the domestic gas mechanism "doesn't really have the teeth" to deal with rising gas prices in Australia.
"Essentially what happened with the last government, and I noticed that the previous government today is chirping from cheap seats about what should have happened and what should not have happened – they basically invested all their eggs in creating additional supplies and job and it never happened," Mr Walton told Sky News Australia.
"Clearly they haven't been tough enough to deal with the gas companies and what we've said to the government is that the mechanism they have left – the ADGSM, the gas trigger for lack of a better description – really has no teeth to deal with it," he said.
"This is only an offer, not a price.
"What we're proposing to the government is the way forward to actually deal with it, but it will mean having to get the gas companies to pay attention – they're not going to give up an extra cent of profit without a lot of screeching. »
https://www.weeklytimesnow.com.au/news/national/gas-trigger-doesnt-have-the-teeth-to-deal-with-rising-prices/video/21bab44eee9c3f8982a564d16898573c