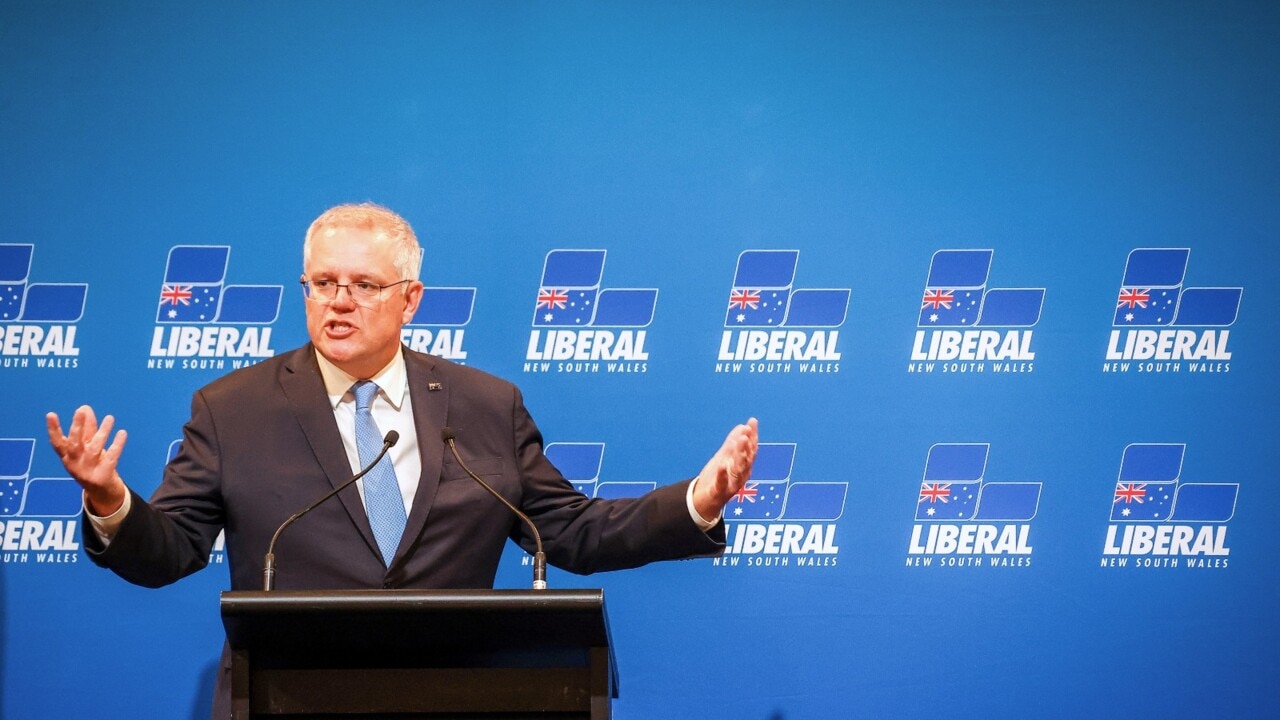 South Australian Liberal Senator Alex Antik says the "reality" is that the Liberal Party is a "center-right conservative party".
"We are not a party of capitulation to pure zero, we should not be a party of mandates for vaccines, although I accept that they were not a problem of the Commonwealth, but across the country governments of liberal states like mine here have effectively approved it, we are "We are a party of individual choice, freedom of speech and so on," he told Sky News Australia.
"It's time to realize that the Liberal Party's experiment with the poison of leftism and progressiveness must be over."
Senator Antic said many of the candidates who lost their seats were in many cases people who "tried to calm the climate crowd."
"Look what's happening," he said.
"You throw the left one, and the climate kills the bone, and then they just use it to then hit you on the head."
https://www.cairnspost.com.au/news/national/liberal-partys-experiment-with-the-poison-of-leftism-and-progressivism-must-be-over/video/f003efcc5fb73f4c8aefa29b08bc8608