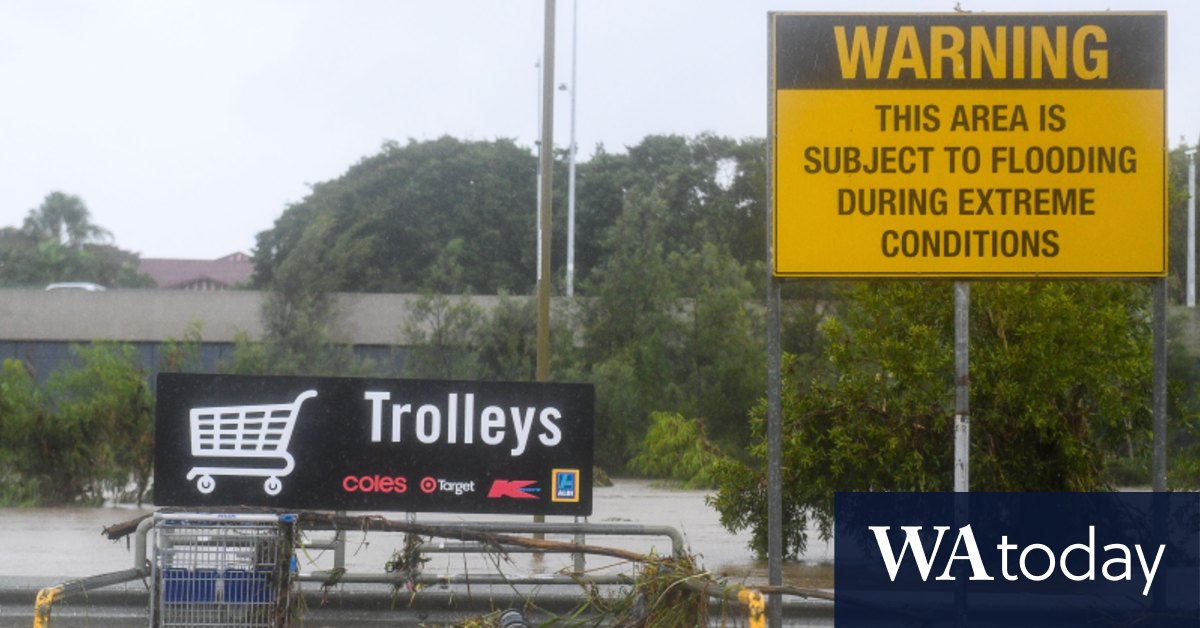 The Toombul mall will not open in its current form after owner Mirvac decided that the damage from the flood he suffered in February was too great to repair it.
The center was closed – and even subjected to looting and vandalism – after it was flooded about 10 weeks ago by flood waters from Cedron Creek.
The tenants called on Mirvak to end the uncertainty. On Wednesday, some said they had received official notice of the termination of the lease.
While local politicians have expressed shock at the announcement and vowed to support tenants, Mirvac is now considering a redevelopment that will include a new retail component.
The site is close to buses and trains, as well as Brisbane Airport, which is developing. Provided that any new buildings can be waterproof, the renovation can support multiple single towers and lead a suburban renovation.
A spokeswoman for Mirvak said the existing buildings had been affected by flooding "all major services, base construction services and infrastructure".
"After taking into account the current and potential consequences of the flood on the site, it is inexpedient and undesirable to restore the center in the form in which it was before the flood damage," – said the spokeswoman.
"As a result, to provide confidence to our tenants, we made the difficult decision to close the Toombul mall. We are now assessing the future of the site, recognizing the importance of continuing to provide retail for this local community.
https://www.watoday.com.au/national/queensland/shopping-centre-to-remain-closed-after-flood-damage-deemed-too-extensive-to-fix-20220518-p5ami6.html?ref=rss&utm_medium=rss&utm_source=rss_feed