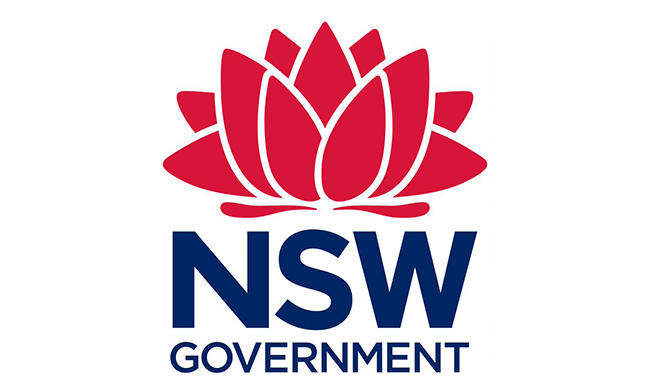 In four years, 78% of NSW adults participated in Return and Earn, carrying 7 billion cans and bottles for recycling and pockets more than $ 700 million for their efforts.
Other benefits of the initiative included a 52% reduction in beverage capacity at NSW and more than $ 30 million raised for NSW charities.
Environment Minister James Griffin described the achievements as a "triumph" and an inspiring example of how small changes in domestic affairs can have a significant collective impact.
"It's a wonderful place to improve the environment and reap direct economic benefits for society," Mr. Griffin said.
"It is encouraging that thousands of schools, community groups, charities and sports clubs are making Return and Earn a new 'sausage rash', helping to raise much-needed funds for their own projects and activities."