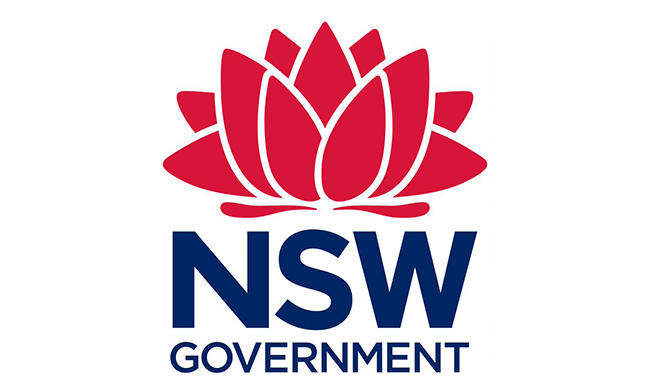 The new building will create 1,700 new jobs in construction and is expected to bring in more than $ 55 million to the West Sydney economy.
Planning Minister and Home Secretary Anthony Roberts said that once the warehouse is completed, the Australian Post will handle up to 400,000 parcels a day on site.
"It will start processing 200,000 parcels a day when it opens in early 2023, with the ability to scale to more than 400,000 a day with further automation," Mr Roberts said.
Two more warehouses also have a building permit in the industrial zone, creating an additional 800 construction and 150 jobs, as well as a potential for community investment of $ 20 million.
Learn more about development at Oakdale West Industrial Estate